Project 2013 - User Support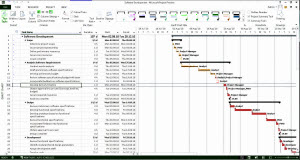 Keep your projects on track

Microsoft Project Professional 2013 helps you easily plan projects and collaborate with others from virtually anywhere. Stay organized and keep your projects on track with the only project management system designed to work seamlessly with other Microsoft applications and cloud services. Project Professional 2013 can be used as a standalone product or can be connected to a server. Project Professional 2013 includes a Project Server Client Access License (CAL).
MS Project is available for users in the PMO office if needed to manage their area of the project
Project 2013 - User Links
Project 2013 - IT Pro Links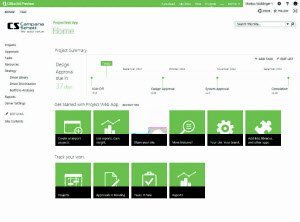 Scott Whittle

Instructional Technology Specialist / MCT Trainer
850-487-7357



Last Modified on April 17, 2015