Important Information
School Hours

School is in session from 7:30 am to 1:50 pm each weekday (7th period until 2:45)
Supervision is from 6:45am to 2:15pm
Office hours are 7:00am-3:00pm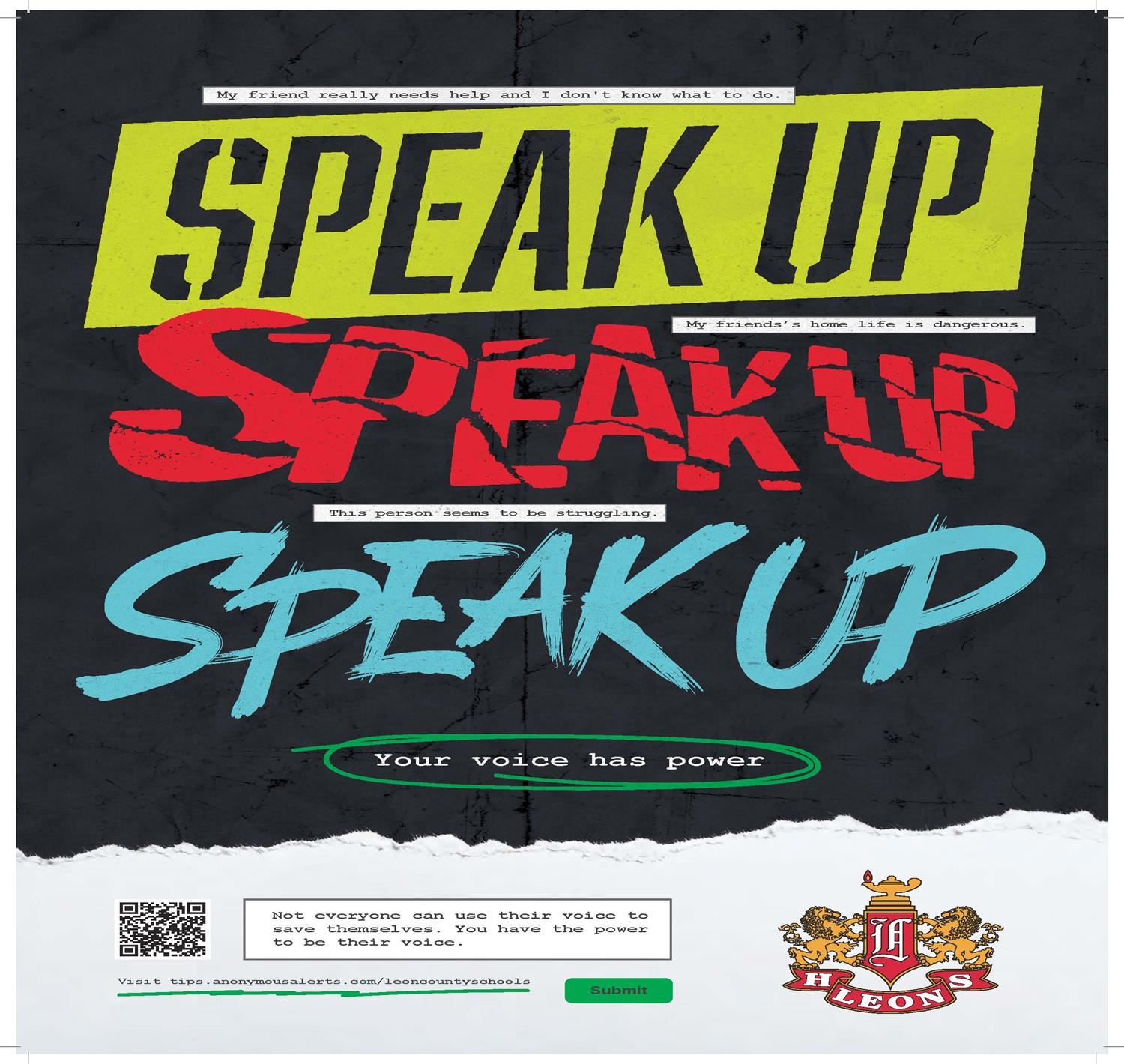 Tickets on Sale June 1st!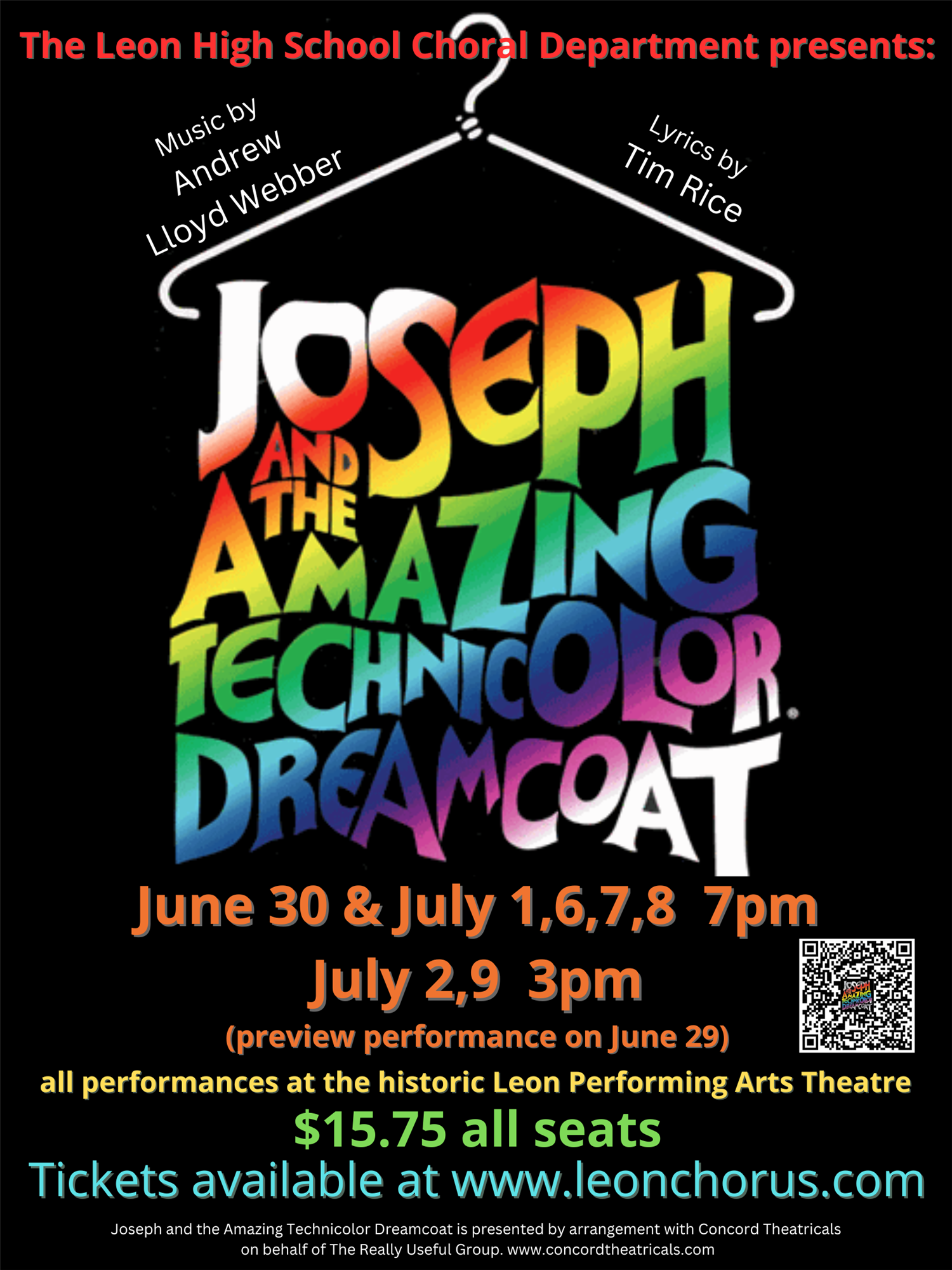 Office 365
Introducing Office 365 for Students / Employees

---

Leon County Schools is proud to announce the new Microsoft Office Pro Plus Program to students, parents and employees. This program provides free access to Office 365 Pro Plus for students enrolled in school districts and employees of school districts that purchase enterprise-level licenses. Leon County Schools meets this requirement!

Any student who is currently enrolled in the Leon County School District or active employee is eligible and may download and install Office 365 Pro applications on up to 5 devices (PC, MAC, and/or mobile device). Employees of LCS schools may also do the same using their network credentials

Log into Office 365 -
http://outlook.com/leonschools.net

Office 365 Support Site -
https://www.leonschools.net/office365
You can check your student's grades and attendance directly from your smart phone!

Download the free Leon County District Schools FOCUS app - Register Today!