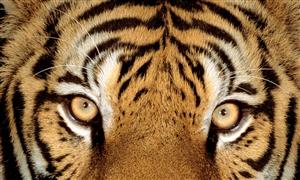 Welcome to Griffin Middle School "Home of the Tigers" where we continue to "PUSH - Pursue for "RIGOR" - Rigorous Instruction that Gets Outstanding Results. Griffin's vision is to provide learning opportunities for students so that they can realistically and effectively respond to the challenges and demands of life. The new school year has started and we kicked it off with a bang. We will have a lot happening here on campus throughout the 2018-19 school year.
The school calendar on our website is a great way to keep up with all of the events happening on campus.
Our website will be updated on a regular basis to keep our parents, guardians and other community partners aware of pertinent information.
Should you have any questions, please contact one of our Adminstrators, Principal, Zelena O'Banner, Assistant Principals, Jennifer Powell or Darren Wallace. Thank you for your continued support and partnership. Together, we are Building a Successful Future for our Students!
-Zelena O'Banner, Principal