Parents of Students in Exceptional Student Education: Between February 1 and May 31, please complete the ESE Parent Survey conducted by the Florida Department of Education: www.esesurvey.com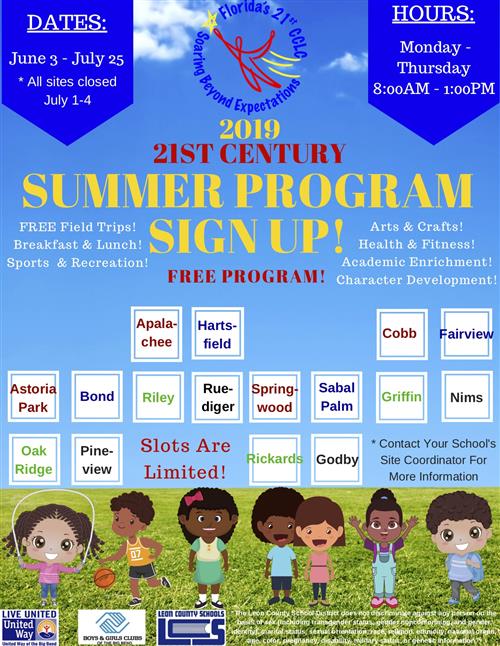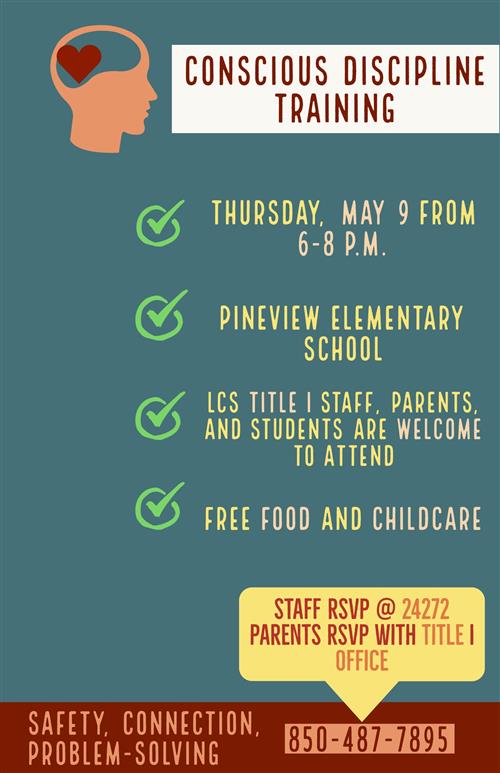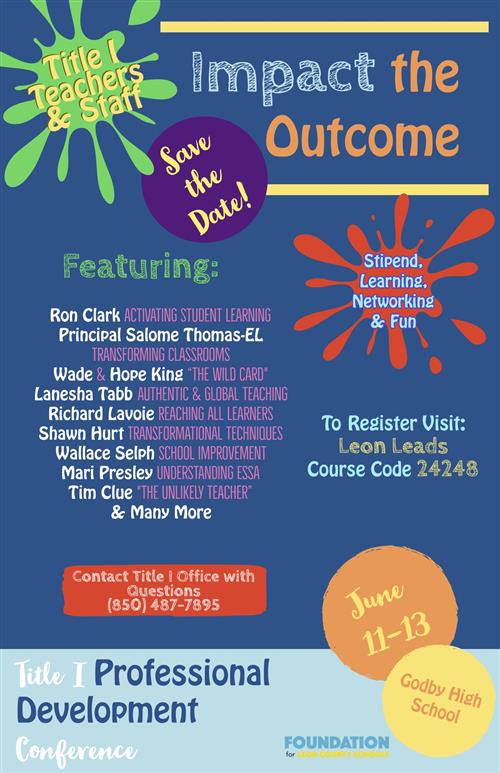 PBJ Drive
LCS is once again partnering with WCTV and Second Harvest of the Big Bend to collect peanut butter and jelly for hungry children and their families. Send jars of peanut butter and jelly (plastic only please) to the front office Monday April 1st through Friday April 12th.
Spring Break Office Hours:
The front office will be open to the public and for deliveries, to include US mail Monday 3/18 and Tuesday 3/19. The office will be closed the remainder of the week.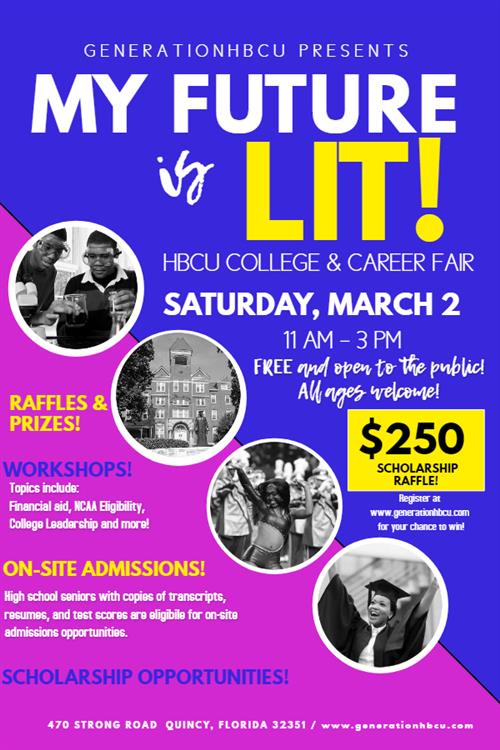 Title 1 Family Engagement Survey
English (Online)
https://www.surveymonkey.com/r/NIMSTNDZCK9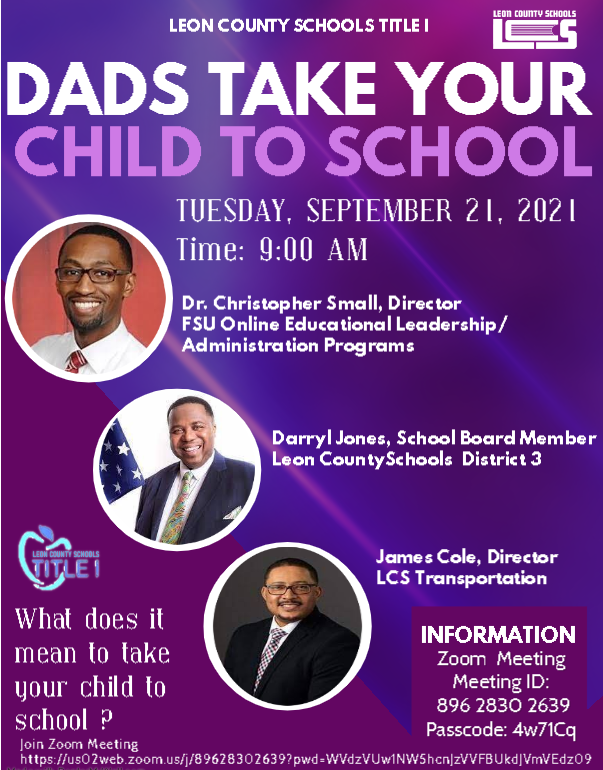 Spanish (Online)
https://www.surveymonkey.com/r/NIMSTNDZCK9?lang=es
Swahili (Online)
https://www.surveymonkey.com/r/NIMSTNDZCK9?lang=sw
Leon County School Improvement Plans