---
Need to get a copy of Windows 8.1 or Windows 10 for Education for personal use at home??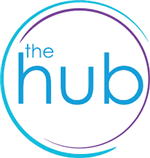 As a Leon County Student, Parents and Students can purchase a variety of different software at a very large discount including a copy of Windows 8.1 or Windows 10 for their personal use at home.
The students must "register" their official school email address which is used to validate that they are really a student in Leon County. The correct format for their email is as follows: StudentID#@edu.leonschools.net
(Ex - 123456789@edu.leonschools.net ).
Simply click the link to access the Leon County Schools On The Hub Software site. There are tabs at the top for Faculty/Staff and students. Select the product type on the left or search for it in the search bar.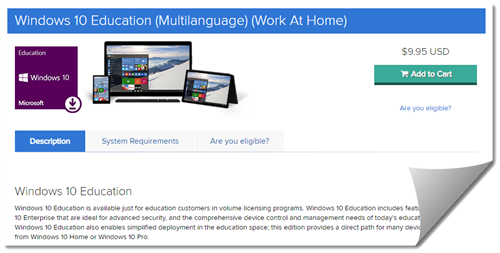 Please note* These are digital downloads, though some of the specific software may have available backup media available (Dvd or USB versions) that can be purchased for an additional fee. There is no need to purchase an Office 2016 as that is already available for every students and employee for free so do not purchase a copy unless you wish to do so before your child goes off to college and needs a copy to have after they graduate.