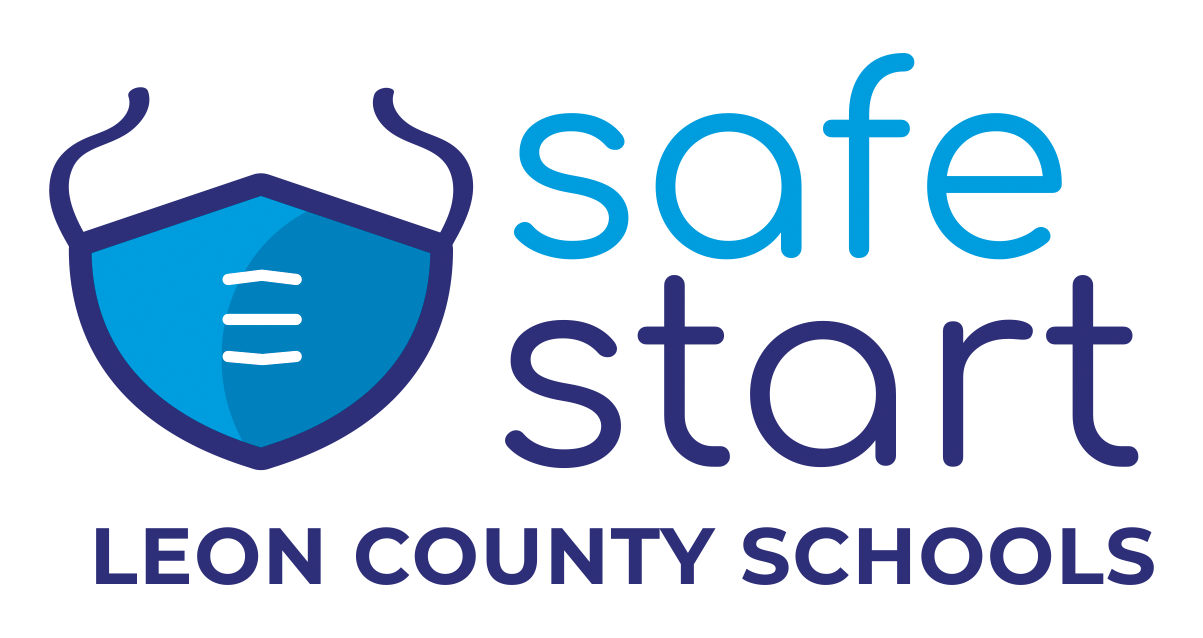 For the 2021-2022 school year, we are looking forward to all of our students being back In Class, whether it's in-person, or at Leon County Virtual School.
School Health Plan Highlights
Teachers to return on Monday, August 2.
Students to return on Wednesday, August 11.
Masks are optional.

Visitors, volunteers, and mentors are allowed on school sites. Masks are strongly encouraged for those that have not been vaccinated.

Middle and High Schools will operate under a regular, 6 period schedule.
Plan Highlights: Health & Safety
Schools will inform their communities in accordance to HIPPA guidelines when a positive case has occurred.

Unvaccinated employees will be required to self quarantine as informed be the Leon County Health Department when positive and when exposed to a positive individual.

Unvaccinated students will be required to quarantine off campus as ordered by the Leon County Department of Health until cleared.

Make up work will be assigned via Canvas.
Last Modified on July 26, 2021