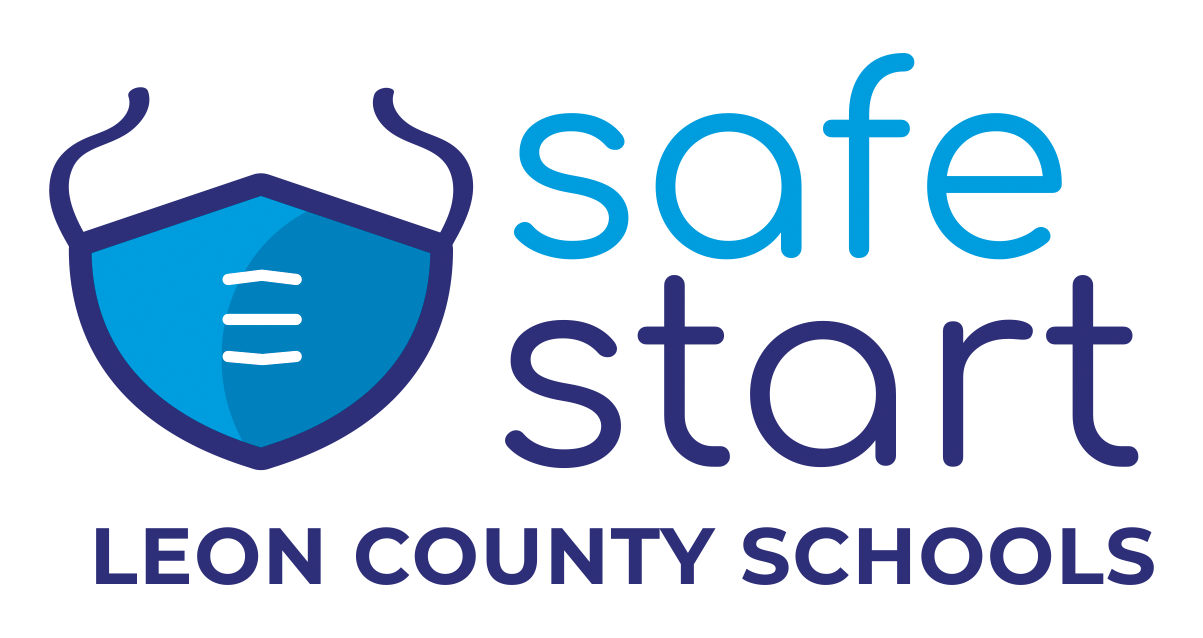 The support and encouragement of a parent/caregiver/guardian can be critical to student success.

Parents are expected to be engaged with their child(ren)'s education but are not expected to serve as their child(ren)'s primary teacher of the academic curriculum.

Parents and guardians serve as learning coaches and provide assistance by:

Establishing a quiet, designated workspace

Providing support and encouragement, while also expecting the student to do his or her part

Ensuring the student logs in each day and participates in class

Monitors that the student is on track with assignments and coursework

Maintains communication with the teacher by phone, email, and/or online meetings.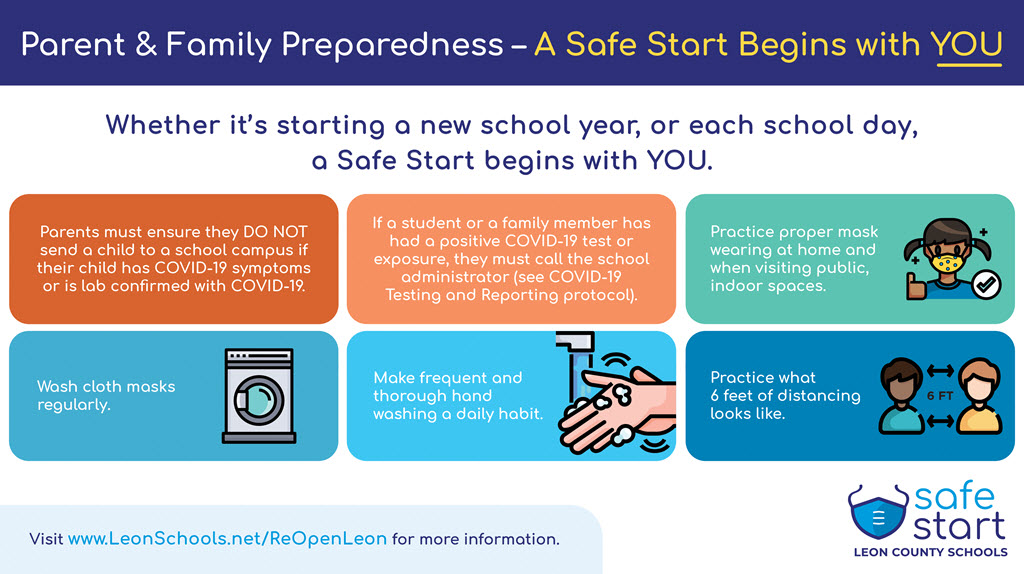 Last Modified on August 30, 2020