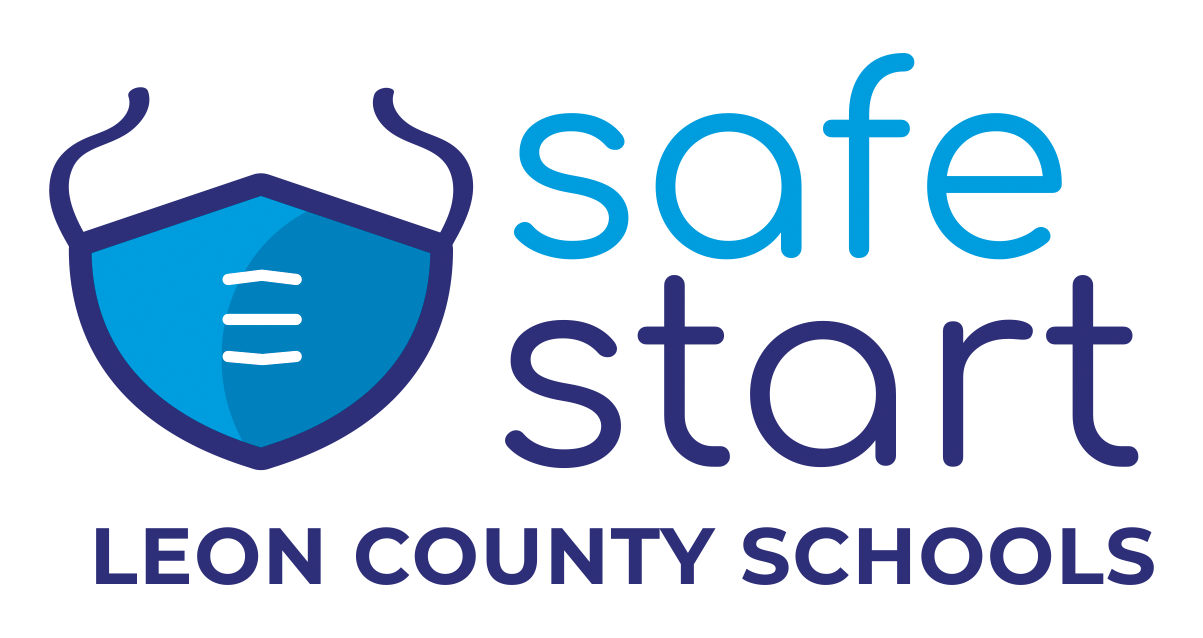 Voluntary Pre-Kindergarten (VPK) Enrollment Options
The state of Florida does not currently allow for online learning options for Voluntary Pre-Kindergarten, also known as VPK. Our district VPK programs will be held in our schools with precautions taken to prevent the spread of COVID-19. There are special exceptions for those VPK students that qualify for ESE. See the ESE Digital Academy page for more info related to this exception. For more information about Leon County Schools Early Childhood Education / VPK, visit https://www.leonschools.net/Page/2661.
The late application period for VPK Fall Registration is now open. Here is what you need to know before you apply:

Your child must be 4 years old on or before September 1, 2020 in order to enroll in the VPK program.

Parents will be able to select up to three LCS-VPK programs, in order of preference that the student is eligible to attend.

A student whose home school is Title I can only attend a Title I VPK program; a student whose home school is Non-Title I can only attend a Non-Title I VPK program.
Last Modified on August 28, 2020