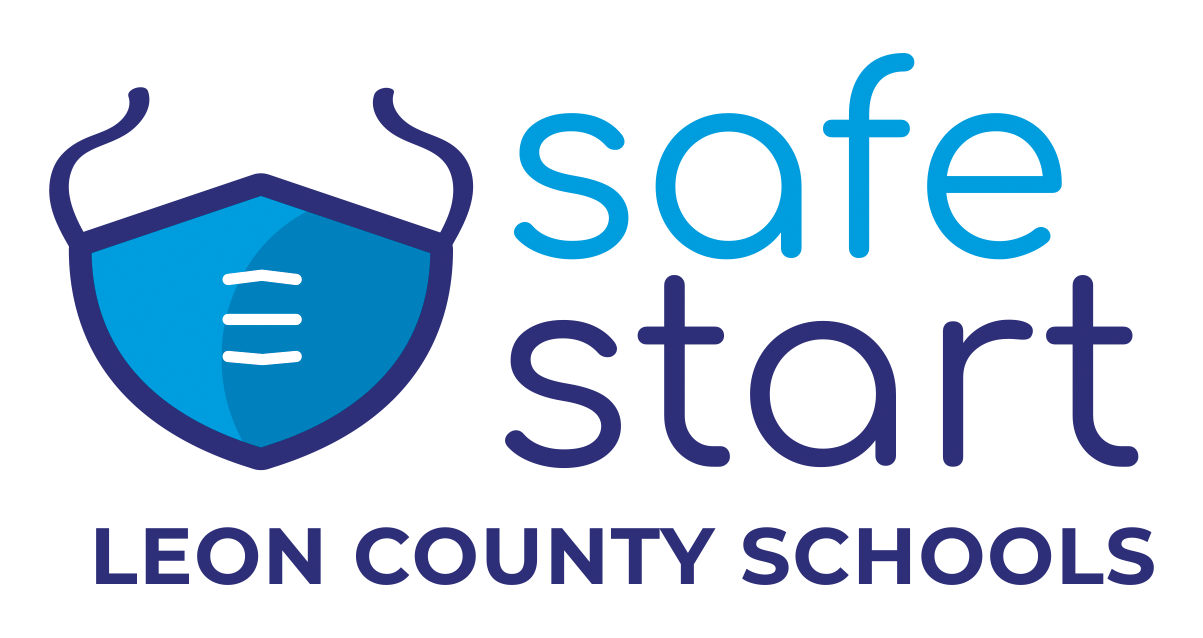 All students have selected a preferred learning option: In-Person Instruction or Online/Virtual Learning. At school instruction will follow this same format and schedule as possible. Leon County Schools reserves the right to begin all 2020-21 instruction in a virtual learning environment pending local health conditions in accordance with guiding agencies and entities.
Requires students and teacher to be present at the same time online

Examples:

Live interactive classes with students and teachers participating in real time

Teacher supported work time on video conference calls

Scheduled and online assessments
Does NOT require students and teacher to be present online at the same time

Examples:

Self-paced online course with intermittent teacher instruction

Pre-assigned work with formative assessment on paper or in learning management system such as Canvas

Pre-recorded videos of instruction

Practice and assessment in educational software programs
*Synchronous instruction could occur as in class instruction or small group instruction online.

**Some online learners could be assigned to the classroom. Teachers could have students distributed within in person or in digital period(s).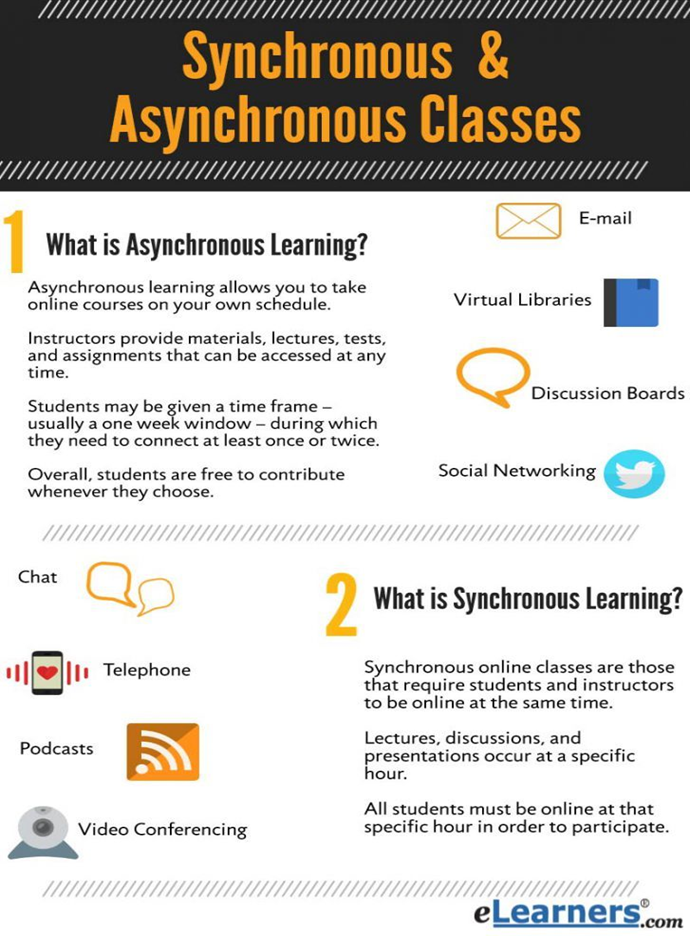 Last Modified on August 30, 2020