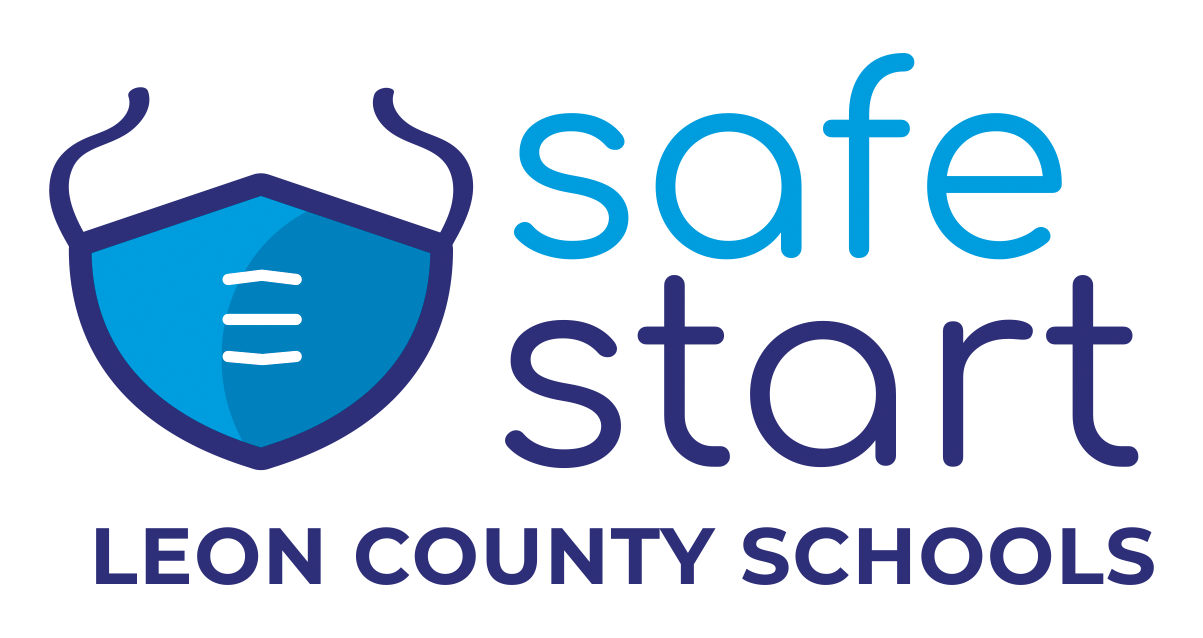 Leon County Virtual School
We recognize that there are Leon County Schools' families who have concerns about their children physically returning to school. Leon County Virtual School may be one option for families to consider. Leon County Virtual School is a public K-12 grade level school within Leon County where students take their classes online. Leon County Virtual School is a franchise of Florida Virtual School and also has partnerships with other organizations.

General Information
Leon County students enrolled in the Leon County Virtual School receive individualized instruction utilizing the Internet, email, telephone, instant messaging, online collaboration tools and face-to-face teacher forums. The virtual format allows flexibility of time and location, while promoting the skills and self-discipline for success in the 21st Century. Students may register for any course offered through Leon County Virtual School (contingent upon parent and guidance counselor approval). All virtual curriculum in Leon County is accredited by a national accreditation body as well as implemented with strict adherence to the student academic code of conduct.

Each Leon County Virtual School teacher holds a valid state certification in their subject area and receives extensive annual training and continuous mentoring. Every teacher is required to maintain a close relationship with students, school guidance counselors, as well as reside locally.

Leon County Virtual School strives to provide the online learner with the full experience. We have a blended model learning center where students can attend face-to-face instruction with certified, highly qualified teachers once a week. During non-Pandemic times, we offer field experiences once a month where students and teachers join forces and take the lesson into the community, expanding the student experience as well as fostering social interaction with peers and teachers. The Leon County Virtual School teachers and staff pride themselves on customer service to our students and families. The student is at the center of every decision that we make.

Students will participate in online learning Monday-Friday in alignment with the Leon County School calendar. Each day, student will have periods of daily, live instruction with certified teachers as well as periods of self-paced, independent learning. They will login to the Virtual School Learning Management System (LMS) through ClassLink to access instructional resources, assignments, and assessments.

A daily schedule will be provided to online students that they will be expected to follow. Students who can work independently, manage their time, and engage in instructional content delivered via technology should be able to transition into a virtual learning environment with minimal challenges.
Last Modified on August 12, 2020