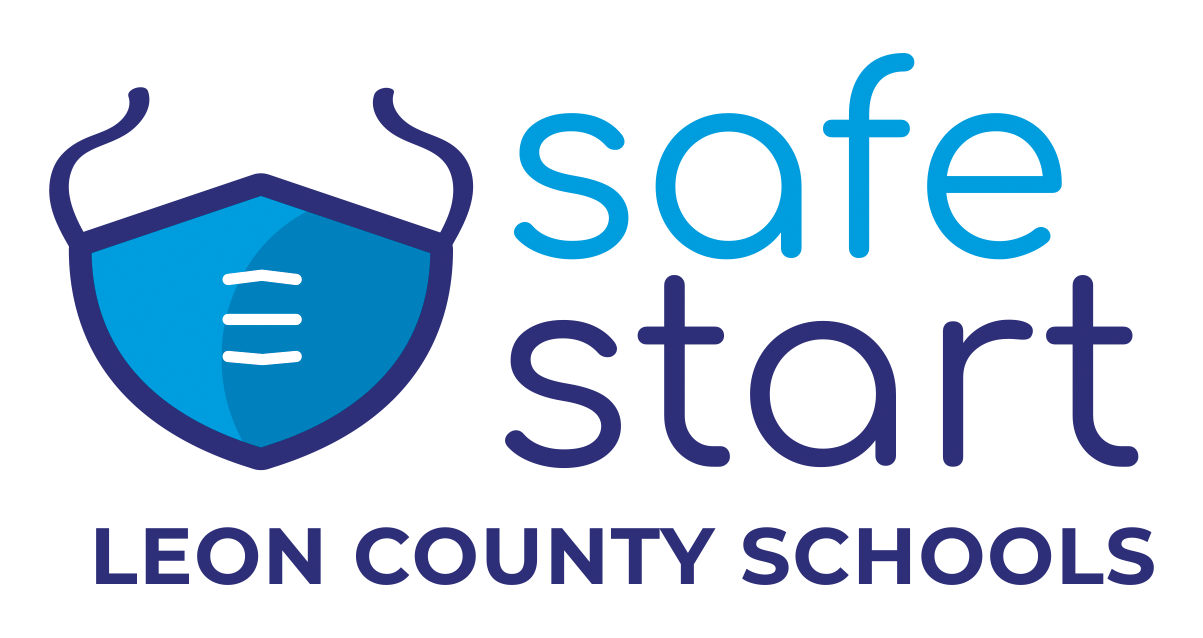 School Based Digital Academy
We recognize that there are Leon County Schools' families who have concerns about their children physically returning to school. While we believe in person learning provides the best experience for most students, we agree with the need to be flexible during this time. This learning option is for students and families who want their children to participate in as much of a traditional learning experience as possible, while not physically attending school.

General Information
Our newly reimagined online learning program will look very different from the at home learning that Leon County Schools' students experienced at the end of the 2019-20 school year. Online learners will participate in an online learning option facilitated by Leon County school teachers that is engaging, rigorous, and aligned with on-campus instruction and class times.

Students will participate in online learning Monday-Friday in alignment with the Leon County School calendar and school day.

Each day, student will have periods of daily, live instruction with certified teachers as well as periods of self-paced, independent learning.

They will login to Canvas through ClassLink to access instructional resources, assignments, and assessments.

A daily schedule will be provided to online students that they will be expected to follow. Students who can work independently, manage their time, and engage in instructional content delivered via technology should be able to transition into a virtual learning environment with minimal challenges.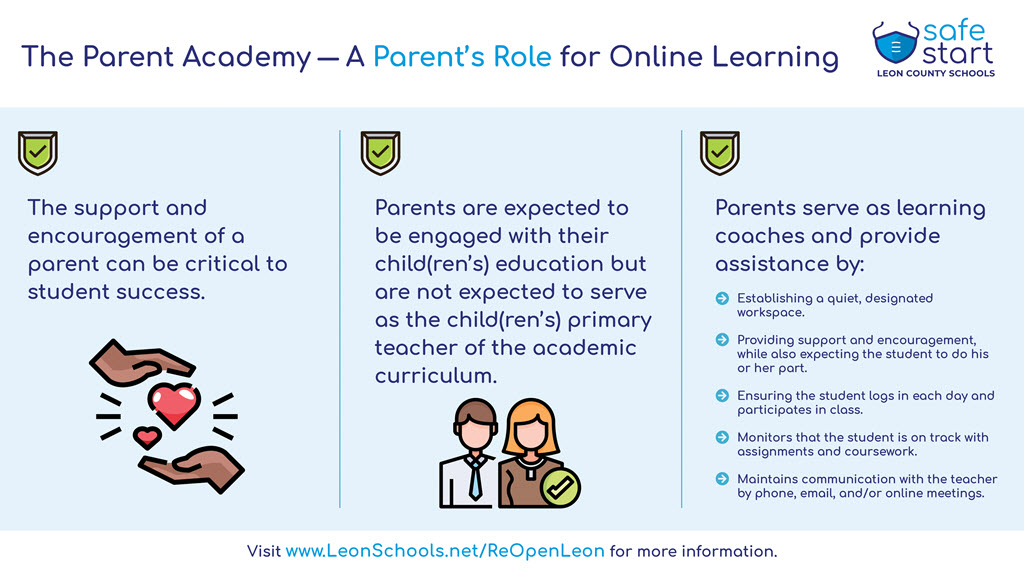 Get more information here on the Parent academy -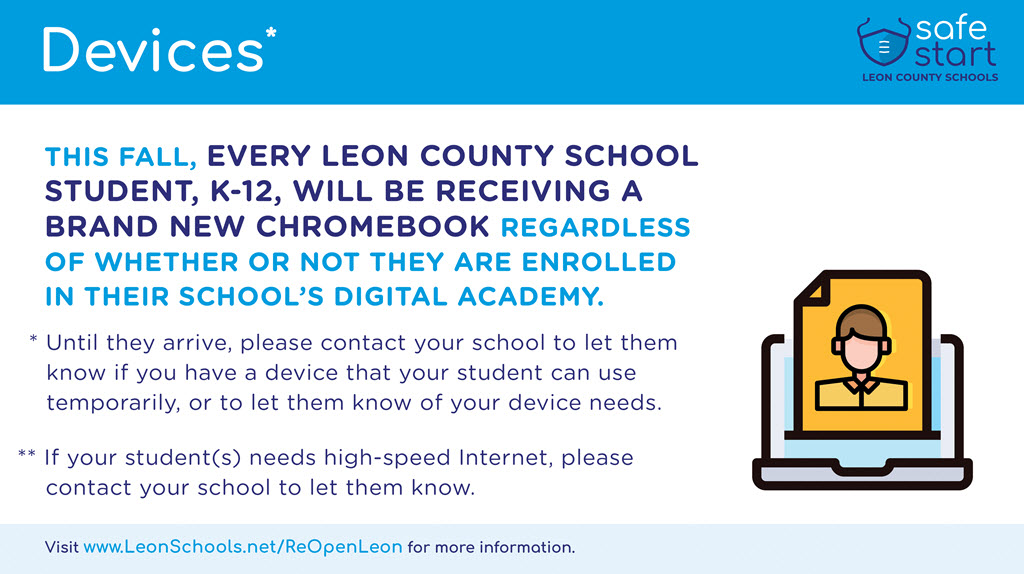 Last Modified on August 30, 2020