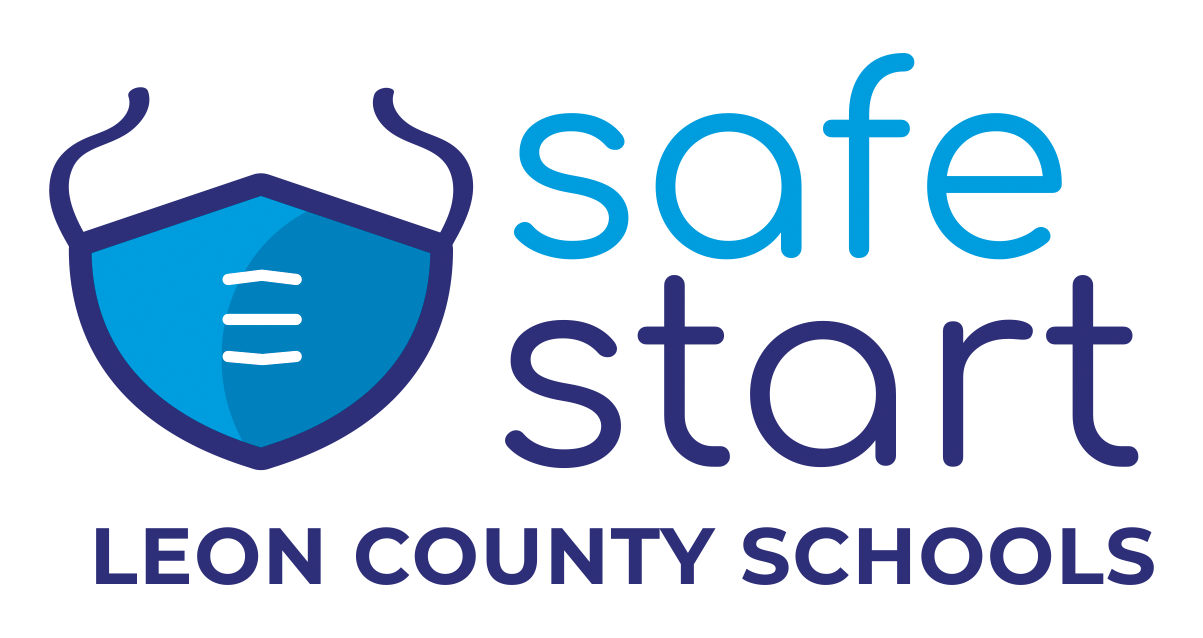 Students will participate in breakfast and lunch service in a manner that complies with social distancing and masking requirements. Service location will depend on each campus space and student numbers. Safety and health precautions will be put in place to indicate where students stand while picking up their meals. Food service staff will have their temperature verified daily and wear face coverings and gloves during food preparation and service. Plexiglass shields will be installed at each cash register at secondary schools where there will be transactions.

Breakfast & Lunch Face Mask Policy

Face coverings may be removed for the consumption of food and beverages during breakfast and lunch. Face coverings will be placed back on when food consumption is complete. Seating will be assigned and limited to adhere to recommended CDC physical distancing guidelines.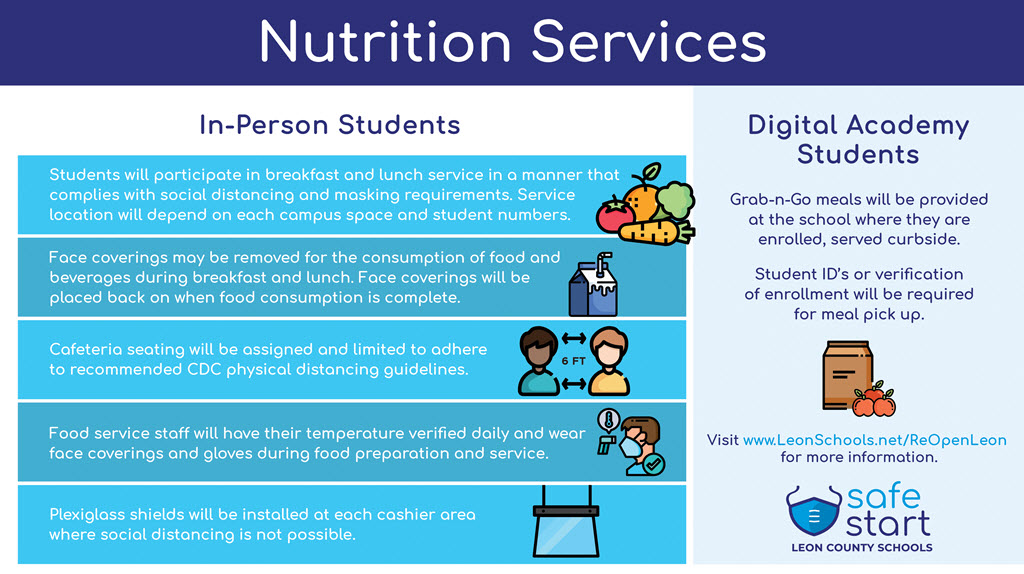 Last Modified on August 30, 2020