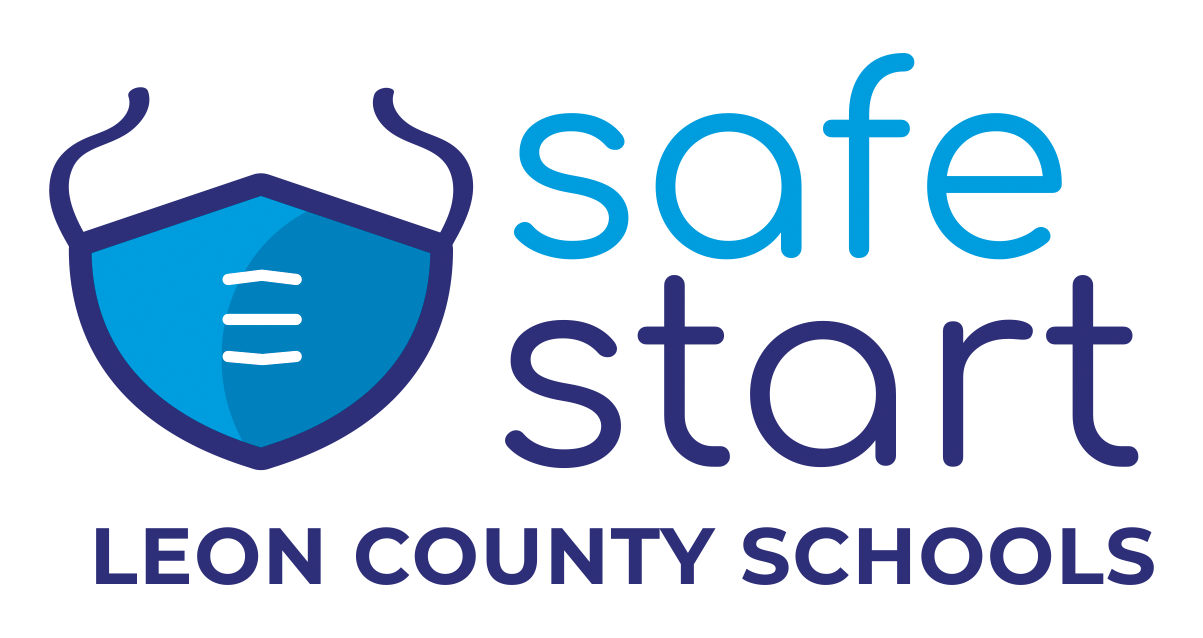 First day of School Update - New School Opening Date

The Leon County School Board approved moving the first day of school to Aug. 31 2020.
Plan Highlights: Schools to Re-Open
The Florida Department of Education issued an Executive Order requiring schools be open for 5 days a week in the month of August.

On Thursday, July 23, Governor DeSantis held a press conference reinforcing the State's desire for schools to be open for on campus, in-person learning.
On Friday, July 24, the Center for Disease Control issued new guidelines calling for the reopening of schools.
Plan Highlights: School Operations
Teachers to return on August 17- will have two full weeks to prepare and participate in professional development trainings.
Students to return on August 31—either in-person or online.
Face coverings to be required per CDC guidelines.

Class sizes will be limited when a minimum of 6 feet of social distancing cannot be maintained.

Middle and High Schools will operate under a block schedule of three classes per day, alternating daily taking 6 courses total.
Plan Highlights: Positive Covid-19 Cases
Schools will inform their communities in accordance to HIPPA guidelines when a positive case has occurred.

Employees will be required to self quarantine as informed be the Leon County Health Department when positive and when exposed to a positive individual.

CARES act allows for up to 80 hours of leave time for employees.

Students will be required to quarantine off campus as ordered by the Leon County Department of Health until cleared.

Make up work will be assigned.
Last Modified on April 7, 2021