Supplies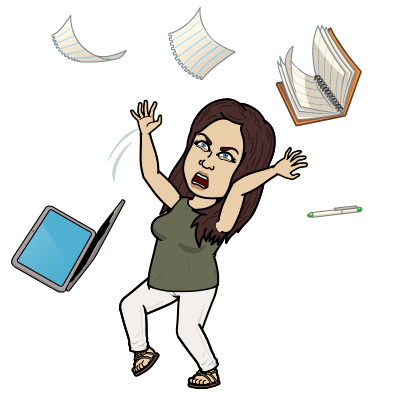 8th grade supply list:
Brick and Mortar students:

Bring charging cord DAILY.
Device needs to be fully charged at the start of each day.
Suggested Supplies (these are not required):
Hand sanitizer
Water bottle with student's name
Scientific calculator
Mouse for device
Stylus if you are using a touch screen device
Mat or towel to sit on outside during mask breaks (waterproof may be a good idea with dew on the ground in the mornings)
*Facemasks must be worn at school and on buses. If your family feels additional PPE (such as a face shield or glasses) would be helpful, your child is welcome to wear them, but it is not required.