About the Teacher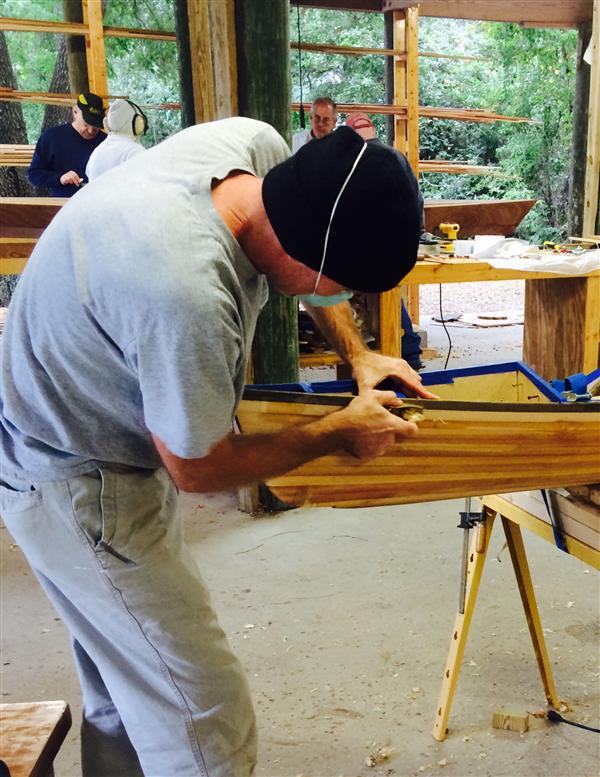 Phone:
Email:
Degrees and Certifications:
Mr. Horne

Mr. Horne has been teaching at Montford Middle School since 2013. He received his Bachelors Degree in Anthropology and his Masters Degree in Social Science Education, both from Florida State University. He has worked at a variety of museums in the area, including the Museum of Florida History, Mission San Luis, The Tallahassee Museum of History and Natural Science, the Knott House Museum, and The Historic Capitol Museum.

His current volunteer work is focused mainly at the Maritime Heritage Center in Panacea, Florida. He builds kayaks and skiffs at the center and helps teach boat building workshops.

On the weekends he enjoys fishing, dog training, and playing music on the fiddle, guitar, and banjo.