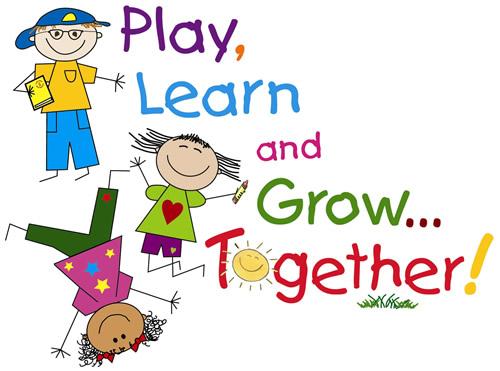 Welcome to Hawks Rise Pre-K, where the littlest hawks learn to soar! At Hawks Rise we have two pre-k classes that serve children ages 3-5, one class is an inclusion class for children in the voluntary pre-k program (VPK) and children in exceptional student education program (ESE), the other class is for children in the exceptional student education program.

Both classes provide children with a safe, secure and nurturing learning environment in which their natural curiosity and sense of self serve as a foundation for a lifetime of learning. Learning experiences are planned daily to provide children with instruction in all developmental areas, cognitive, independent functioning, social/emotional, and communication.

The Leon County Schools Early Childhood Programs office is responsible for the placement of all pre k students at Hawks Rise. If you are interested in your child participating in a Leon County Schools Pre-K program, please contact the Early Childhood Programs office at (850) 922-2099.
1.

Mrs. Shannon Bonn
Mrs. Bonn's Class

2.

Mrs. Carolyn Norvell
Mrs. Norvell's Class