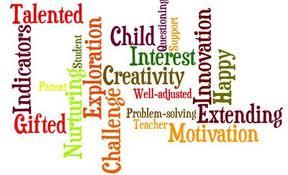 Our gifted program at Hawks Rise is an enrichment math and science program for grades K - 2nd and a science-based academic pull–out program for grades 3rd through 5th.

The program is called "XCEL" (eXtremely Challenging Exceptional Learning). Students in the primary level enrichment program attend twice a week for about 30 minutes. Students in the upper grades attend the program daily and receive their entire science curriculum and report card grade from XCEL.

Our gifted program offers an extension of the regular classroom curriculum allowing for more hands-on learning opportunities and in-depth discussions. This environment provides the opportunity for a higher level of academic rigor and the use of small group and individual projects to develop each student's critical thinking skills.
1.

Mrs. Amy Franklin
3rd, 4th & 5th Gifted Science

2.

Mrs. Lisa German
1st & 2nd Grade