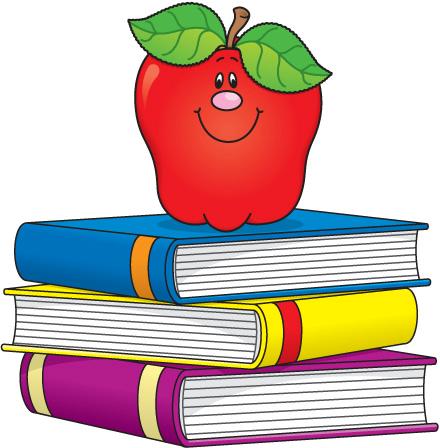 Kindergarten is an exciting year filled with experiences that prepare our students to become life-long learners.

Essential reading skills in the areas of phonemic awareness, phonics, fluency, vocabulary, and comprehension are taught to our emergent readers and writers. Reading is taught using whole-group and small-group instruction as well as hands-on literacy workshop activities. Instruction is differentiated to meet varying academic needs of students.

Our Go Math program focuses on number sense, number operations, geometric shapes, and measurement. Hands-on math activities foster the development of math skills. Technology is used to help reinforce reading, math, science and social studies.

We strive to make learning meaningful and appropriate for young children while aligning our curriculum in the areas of language and math to the Florida Standards. Kindergarten is a joyful year when children are eager to learn and participate in experiences and activities that are cherished for a lifetime.



Last Modified on August 1, 2023