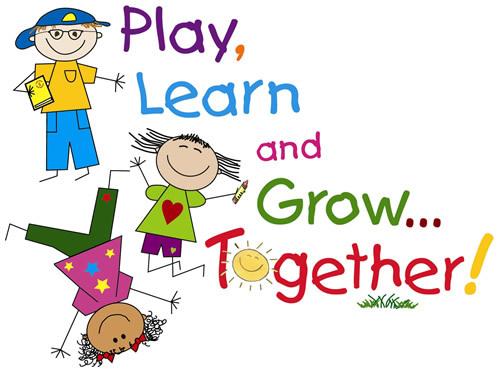 The Speech-Language Department at Hawks Rise is a happening place! Our focus as school-based speech-language pathologists is to improve the communication abilities of all students. Our goal is to remediate, improve, or alleviate student communication problems that adversely affect educational performance. Here are some ways we help students:

Determine and address areas of concern

Provide input into school programming

Participate in student problem solving teams, school wide data review, and school curriculum and literacy teams

Help students understand and use language concepts

Increase students' understanding of texts and lessons

Support reading and writing in small and large group settings

Consult with school personnel and family members

Integrate classroom objectives

Work collaboratively with other team members and agencies

Teach students social communication skills to aid in positive behavior and peer interactions

Service delivery models at Hawks Rise include in-classroom supports such as co-teaching, small group, individualized student support, and collaboration. We also provide services using a pull-out model with small groups in the therapy room utilizing research-based curricular materials and educationally relevant activities.