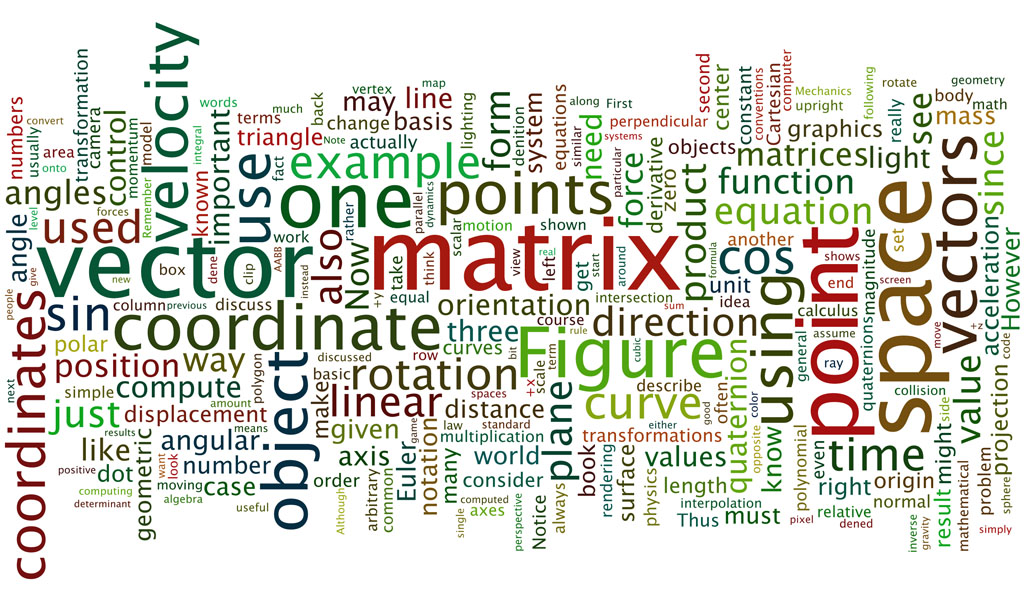 Fifth grade students rotate to two or three teachers daily. Most Math and Science instruction is done by one teacher-partner, while Language Arts and Social Studies are taught by the other teacher-partner. Gifted students go to Science daily for extension lessons.

All students attend one thirty minute lab session every day for math or reading.

We are proud of the way we prepare our students for their middle school challenges next year.