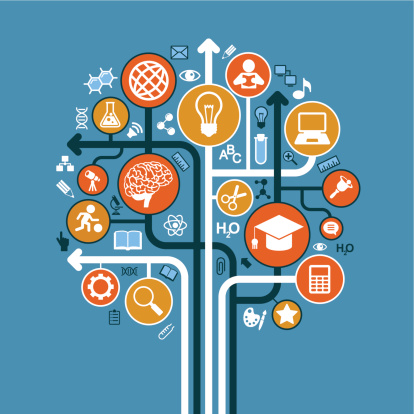 Fourth grade students are busy learning about Florida history, writing expository and narrative essays, preparing for the Tropicana Speech contest, entering their first Spelling Bee and so much more. In science, students are very involved with labs and science experiments. There are many opportunities for hands on activities in each unit. Our math classes are using technology, manipulatives and lots of cooperative group work to enhance and extend our math curriculum.

The students rotate to two or three teachers daily. Language arts and social studies are taught by one teacher and math and science are taught by the other teacher. Gifted students go to science daily. Students attend one lab session every day for reading and math.

This is a big year in learning how to be organized and independent and preparing for fifth grade!