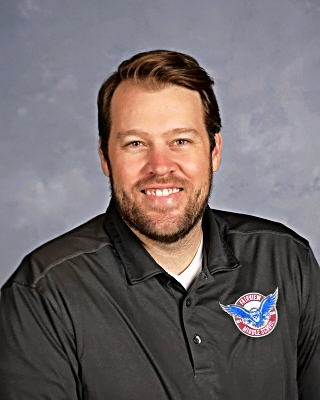 Mr. Cameron 8th LA & IB Prep Coordinator
Mr. Cameron has been working at Fairview Middle School since 2007, when he accepted a position as a 7th grade language arts teacher, after graduating from Florida State University. He joined the IB Prep faculty in his second year at the school, and has taught 7th and 8th grade language arts, as well as Journalism and Creative Writing.

Mr. Cameron assumed the role of IB Coordinator in 2020, and is thrilled to be serving in this position.