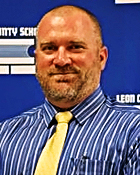 Dear Parents, Guardians, and Fairview Community,
Welcome to Fairview Middle School, where futures take flight!
Principal's message coming soon!
Sincerely,
Rusty Edwards

---

Is your child currently enrolled in a Leon County School?
This includes LCS Charter schools: School of Arts and Sciences (Centre and Thomasville), Tallahassee School of Math and Science, Governors Charter Academy.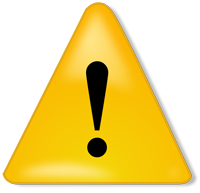 IF YES, STOP!
Online Registration is only for children NOT currently enrolled in any Leon County School.
Parents of children who have attended an LCS School before 2015 but not in the years following are encouraged to complete Online Registration.
Online Application is found here: https://leon.focusschoolsoftware.com/focus/apply/

Please read the on-screen instructions carefully before starting any application.