Welcome to Leon Guidance!
Leon High School counselors are available to help every student at LHS succeed. We work with students, parents, and teachers by facilitating conferences, helping to plan schedules, giving curriculum and scholarship guidance, and addressing personal and social needs. We are available to help!

The counselors at Leon High School believe that:

All students have the right to be treated with respect and have an equal opportunity for success.
All students have the right to have access to a comprehensive school counseling program.
All students have the ability to learn and the right to be supported academically.
All students should be supported in pursuit of their post-secondary goals.
Guidance Office
Leon Guidance

550 East Tennessee Street

Tallahassee, Florida 32308

Phone: (850) 617-5703
Guidance Office Hours
Monday 7:15-3:15

Tuesday 7:15-3:15

Wednesday 7:15-3:15

Thursday Closed for Paperwork/Meetings

Friday 7:15-3:15

* Due to the size of our Guidance Office, there are times we have to close for privacy during meetings with parents and students. If the Guidance Office is closed for any reason, students may access Guidance facilities and/or counselors through the Main Office
Guidance Counselors and Staff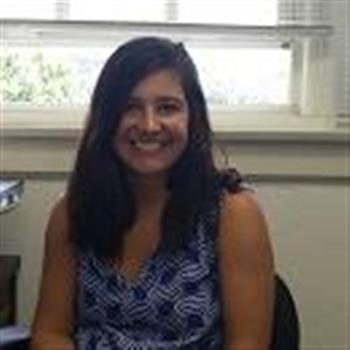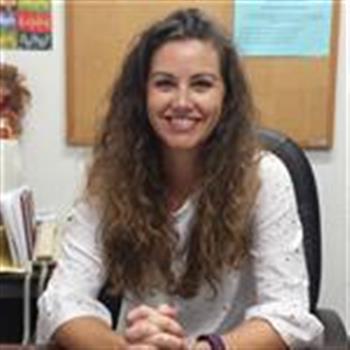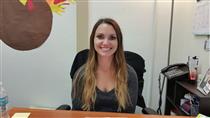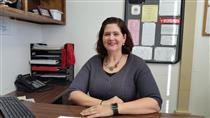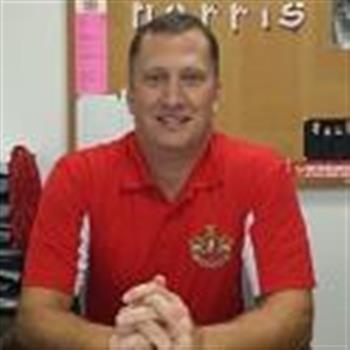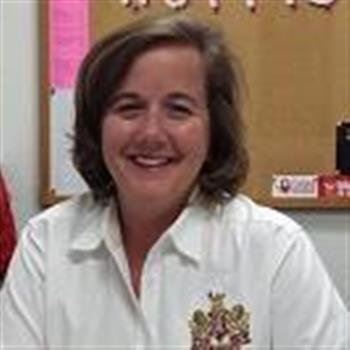 Guidance Announcements
Summer Email Hours

Please note that the Guidance Office is closed for the summer! However, counselors will be answering emails weekly. Please contact your counselor for assistance at:

---

University of North Carolina at Chapel Hill

Morehead-Cain Scholarship

Eligibility Requirements

To be eligible for the Morehead-Cain, you must be:

a competitive applicant to the University of North Carolina at Chapel Hill
on track to graduate in the spring

Please note: While candidates for the scholarship are more than welcome to apply to other colleges and universities under Early Action or Regular Decision application plans, candidates are not permitted to apply binding Early Decision to other colleges or universities while under consideration for the Morehead-Cain. If you have questions about what constitutes a binding application, please feel free to contact us.

Entering the Selection Process

These eligibility requirements are the same for all students applying for the Morehead-Cain, but to enter the selection process you must:

Be nominated by your high school
Be nominated by an eligible affiliate program
Apply directly as a self-nominee if you are a resident of North Carolina who attends an out-of-state school

For more information, visit: http://www.moreheadcain.org/

The deadline for high school nominations is

June 30, 2018

!

Please talk to your Counselor ASAP if you are interested in being nominated!!

---