Welcome to Leon Guidance!
Leon High School counselors are available to help every student at LHS succeed. We work with students, parents, and teachers by facilitating conferences, helping to plan schedules, giving curriculum and scholarship guidance, and addressing personal and social needs. We are available to help!

The counselors at Leon High School believe that:

All students have the right to be treated with respect and have an equal opportunity for success.
All students have the right to have access to a comprehensive school counseling program.
All students have the ability to learn and the right to be supported academically.
All students should be supported in pursuit of their post-secondary goals.

Follow us on Instagram @leonguidance for the latest information!
Guidance Office
Leon Guidance

550 East Tennessee Street

Tallahassee, Florida 32308

Phone: (850) 617-5703
Guidance Office Hours
Monday 7:15-3:15

Tuesday 7:15-3:15

Wednesday Closed for Paperwork/Meetings

Thursday 7:15-3:15

Friday 7:15-3:15

* Due to the size of our Guidance Office, there are times we have to close for privacy during meetings with parents and students. If the Guidance Office is closed for any reason, students may access Guidance facilities and/or counselors through the Main Office
Tutoring on Campus
Pierian National Honor Society Tutoring

Pierian Tutoring is available on campus every

Tuesday 2-3:30pm in Mrs. Meis' room 203

and

Wednesday

2-3:30pm

in Mrs. Towey's room 302

. Tutors are available to assist with all core subjects!

Math Help!

Mr. Kothe is also available for math tutoring (all courses) in room 311 during lunch Monday, Tuesday, Thursday Friday!
Guidance Counselors and Staff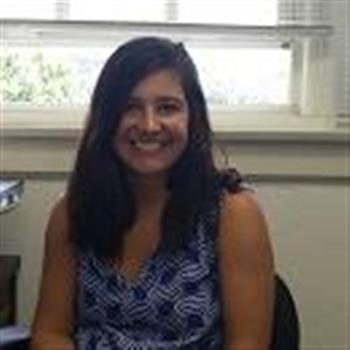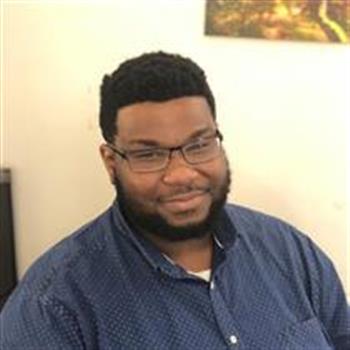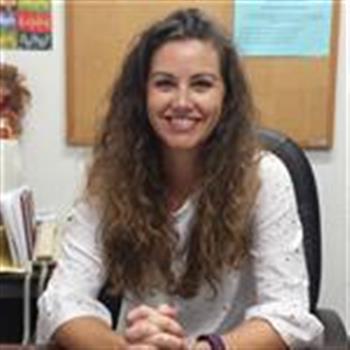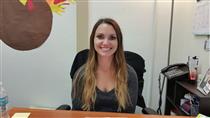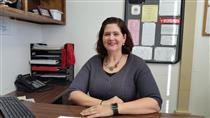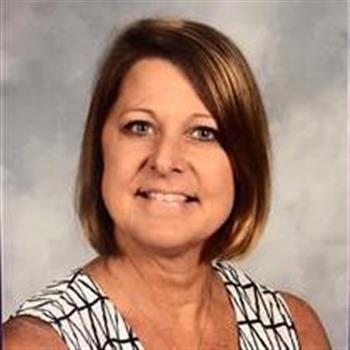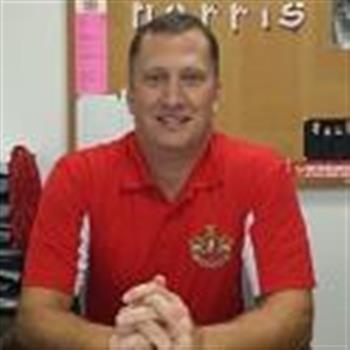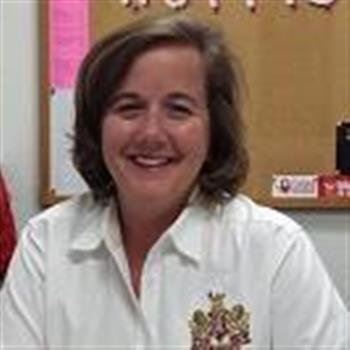 Guidance Announcements
---

City of Tallahassee Internship Program

The City's internship program offers a yearlong opportunity for exceptionally high performing students to meaningfully engage with key areas within the City of Tallahassee, and serve in invaluable positions alongside experts in the field.

The applications for the program will be posted starting Saturday, 12/8/2018 – Friday, 12/14/2018. Available positions will be advertised by department on www.talgov.com/employment .

The following Departments will host interns:

City Commissioners Office
Department of Communications
Human Resources and Workforce Development
Office of Economic Vitality
Office of the Mayor
Star Metro
Tallahassee Airport
Tallahassee Fire Department
TEMPO (Tallahassee Engaged in Meaningful Productivity for Opportunity)
Underground Utilities and Public Infrastructure Waste Water Division

Please contact if you have any questions or concerns:

Dr. Willie Williams

Human Resources and Workforce Development

City of Tallahassee | City Hall | Box A-14
300 South Adams Street | Tallahassee, FL 32301
(P) 850.891.8134 | (F) 850.891.8452

Email: willie.williams@talgov.com

---

HIGH SCHOOL SUMMER APPRENTICESHIP PROGRAM

APPLICATIONS ARE NOW OPEN!

Are you a student, or do you know a student, who is interested in STEM?

The Army's Educational Outreach Program (AEOP) offers several summer apprenticeship programs for high school students - all provide educational stipends while working with a mentor in a research lab.

The Science and Engineering Apprenticeship Program (SEAP) and the Research Engineering Apprenticeship Program (REAP) are accepting applications for summer opportunities. Since each program has unique requirements, please ensure that you read the descriptions carefully so you will apply for the one that best suits you.

SEAP: https://www.usaeop.com/program/seap/

REAP: https://www.usaeop.com/program/reap/

Please note that no housing is provided so it is important to choose a location within close to you. We encourage students to apply at multiple locations for a greater chance of participation.

If you do not find a location nearby, the High School Apprenticeship Program (HSAP) opens on January 2, 2019 – new universities will be available at that time. You can visit that site on January 2, 2019

Applications close on February 28, 2019. We encourage you to apply early.

Please help get the word out and forward to anyone you think may be interested!

Contacts:

REAP - Pamela Hampton

SEAP/CQL - Jody Fortin

---

College Applications

Please email your Guidance Counselor directly in regards to assistance with college applications.
Counselors need AT LEAST 2 WEEKS to complete letters of recommendation and this FORM.
Mrs. Smith in the Main Office submits all official transcripts.
When in doubt, please contact the admissions office at the university or college!

---