want to join the yearbook staff? apply here: application

Welcome to the yearbook page!

Call Leon for more info!
Here is the link to book your session. Make sure you choose LEON and TALLAHASSEE when booking your appointment! (If you have to "choose a photographer" then choose "SWI -BPI Tallahassee.")

Click here to update your contact info for senior portraits.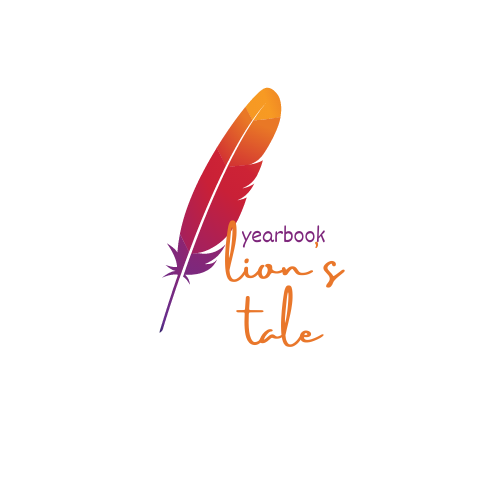 Yearbook volunteers! We Want YOU!!

Get those Bright Futures service hours :) Get published and add to your resume! Learn photography, design, and Adobe programs!