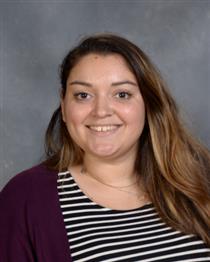 Hello Raiders! My name is Mrs. Dobbs and I teach Integrated Science 1 Honors. I am looking forward to the new school year with all of you.

Integrated Science Course Description:

This Integrated Science course includes a blend of content knowledge, problem solving, writing, mathematics, and critical thinking strategies with a focus on Biology. Students will gain a better understanding of the basics of Biology to better prepare them for AP Biology and Biology.

Parent Contact:

Please email me at dobbsm2@leonschools.net.

This is my preferred method of contact with parents.

Student Contact:

Please message me in Remind. The codes are posted in Canvas under the "Student Resources" button if you have not joined yet.

Remind is the fastest way to contact me and my preferred method of communication with students.

Office Hours: 2-3PM; Monday thru Thursday via Zoom or In person.

Students are highly encouraged to let me know of their intention to attend office hours.

The Zoom link for Office Hours is located in Canvas.
Grades: Grades are updated each Monday. However, more often than not they are updated daily in Focus to ensure accuracy.

Canvas:

To access my class in Canvas please click on the ClassLink icon. Then click on the Canvas tile. You will see my course listed as one of your classes.