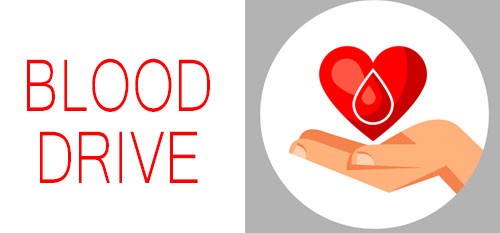 When: Friday, January 24th 8:00 am-1:30 p.m.
Where: Deerlake Middle School-front drive
Help us support our community! Remember that there is no substitute for human blood and many are in need (probably someone you know will need blood at one time in their lifetime).  
Email Marla Blair (blairm@leonschools.net) with any questions of if you would like her to schedule an appointment for you. You may also click on the link to schedule an appointment. Stop by the Deer to save a life.
https://donor.oneblood.org/donor/schedules/drive_schedule/894761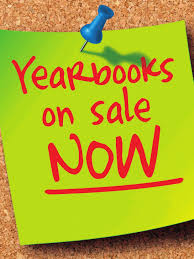 ---
C Period 11:23 - 1:05
1st Lunch 11:27 - 11:57
2nd Lunch 12:30-1:00
D, E, or F period 1:11 - 2:01
D, E, or F period 2:05 - 2:55
D, E, or F period 2:59 - 3:50