Click HERE for LCS school opening updates
Click here for a comprehensive look at the day to day schedule/expectations of the two school options.
Click HERE for Deerlake Digital Academy Information.
Click below for the 20-21 School supply list
Summer assignments can be found by clicking on the images below.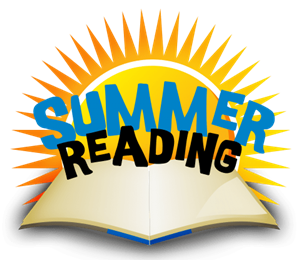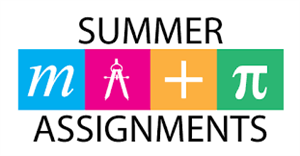 The 2020 8th Grade commencement video is now available at the link below.
PTO online Gear Store Addition
Looking for a Super Soft and Cozy DMS Bucks blanket!
Either "Just Because" or for your upcoming 8th grade trip to New York or Orlando!
Then come and shop our PTO online Gear Store!
They are only $20, in stock with limited supplies.
https://squareup.com/store/deerlake-pto-tshirts
Don't forget to include your students C-period teacher in the notes!
---
C Period 11:23 - 1:05
1st Lunch 11:27 - 11:57
2nd Lunch 12:30-1:00
D, E, or F period 1:11 - 2:01
D, E, or F period 2:05 - 2:55
D, E, or F period 2:59 - 3:50