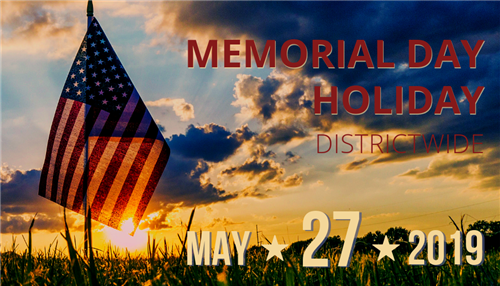 It's time for the Book Fair!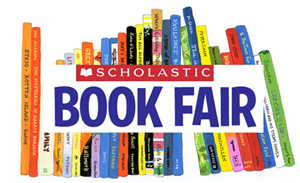 The DMS Bookfair will be held 11/26, 11/27, 11/29 - 12/5 8:45 am to 3:30 pm.
On 11/28 it will be open 5:30 - 8 pm
Books can be purchased online starting 11/16 http://www.scholastic.com/bf/deerlakemiddleschool1

Order your yearbook today! Use the link below:
or send in the form below
Become a Deerlake Booster!
Boosters Help Make Deerlake EXCELLENT
As we start the new school year, we also kick off the PTO sponsored 2018-2019 Deerlake Middle School Booster Program. 100% of your Booster donation will benefit the school which is very important due to budget constraints felt by all schools.
Our 2018-2019 fundraising goal is $25,000. Contributions to our Booster Program will ensure that we continue Deerlake's history of excellence!
Please take a few minutes to click on the link below, sign up and become a booster. We look forward to another excellent year at Deerlake Middle School!
https://goo.gl/forms/ LDlA6eLIXhRYI5pY2
---
C Period 11:23 - 1:05
7th Lunch 11:27 - 11:52
6th Lunch 12:02 - 12:27
8th Lunch 12:37 - 1:02
D, E, or F period 1:11 - 2:01
D, E, or F period 2:05 - 2:55
D, E, or F period 2:59 - 3:50