Important Announcements
2022-2023 Homeroom List

Students will report to their homeroom only on the first day of school, the first day of second semester, and only on other pre-arranged days. Please see the homeroom list below.

Office Hours and Important Links:

Main Office Hours Monday through Friday 7:00 am to 3:00 pm.

Please make sure you are signed up for Lincoln's Listserv to receive important announcements and updates. Click below for additional information on:

Senior Information - Class of 2023
Sign-up for the Class of 23 Senior Remind by texting @lin2023 to 81010

2022-2023 Yearbook

Order your 2022-2023 Lincoln Legend Yearbook Today! Order by December 16 for a Pre-order Special at $85

Cost after December 16 is $90, and after April 3 will be $95.

Interested in Featuring a Senior in the 2022-2023 Yearbook?

Submit the Senior Tribute Form to Mrs. Melnicoff at melnicoffm@leonschools.net.

Registration Information

The Leon County School's Office of Admissions handles registrations for all elementary, middle and high schools in Leon County. Please visit their website at www.leonschools.net/officeofadmissions for more detailed information.

Once you have completed the registration process, you will receive an email from Lincoln's Admissions Liasion with instructions for course selection and scheduling.
Principals Message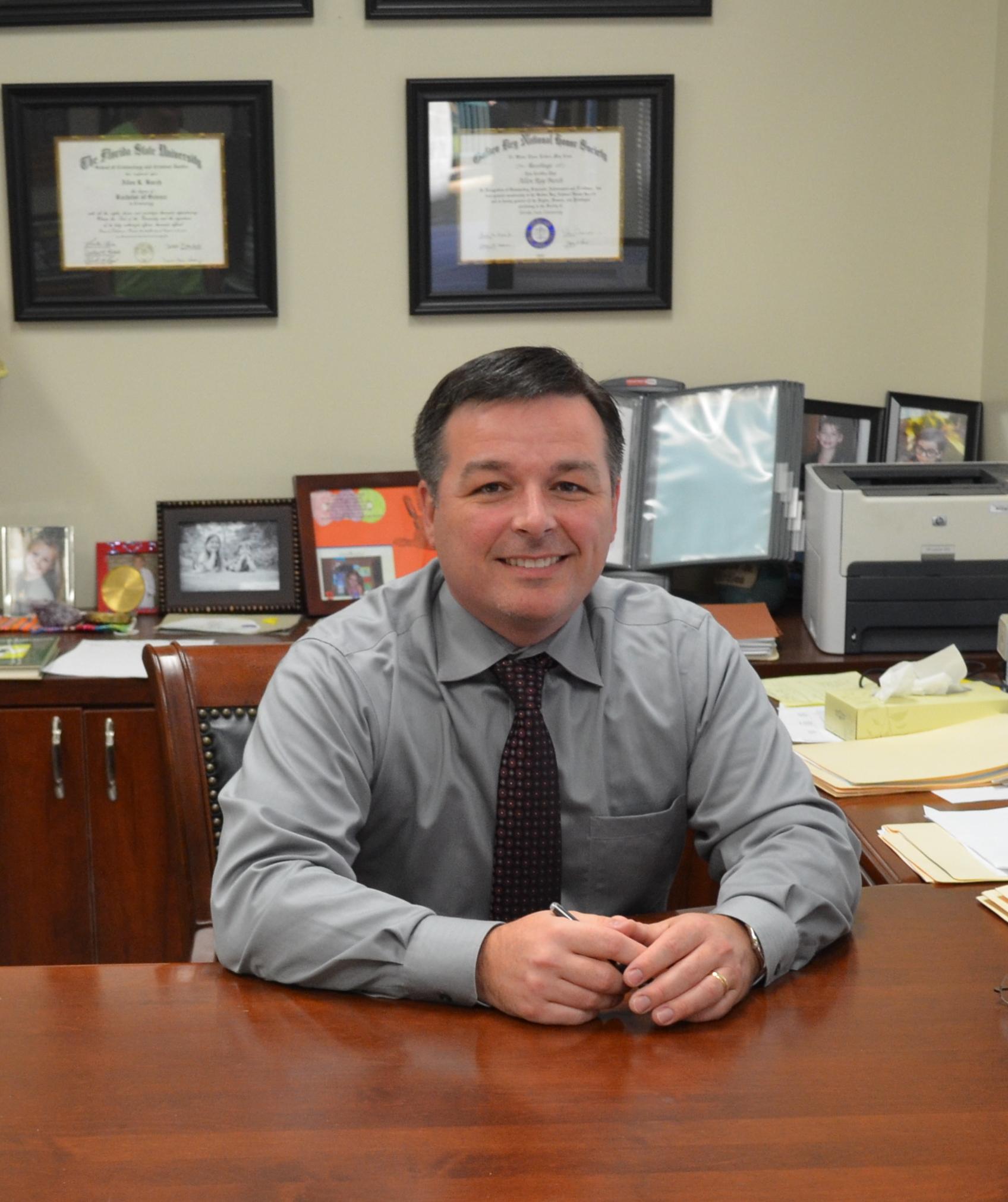 Phone: 850-487-2110
Email:
Degrees and Certifications:
Dr.

Allen Burch - Principal
Follow Us
Lincoln High School utilizes Constant Contact as our List Serv host. In addition to important news and updates, Lincoln e-mails a weekly list serv to update our community on the activities taking place at Lincoln. Click here to sign up!

Lincoln High School tweets important reminders and updates taking place around campus. Our Twitter feed can be viewed at the bottom of our website, or click here to visit our full Twitter pa
Microsoft Office for Students and Teachers
Leon County Teachers and Staff-

Leon County Schools is proud to announce the new Microsoft Student Advantage Program to students and parents. This program provides free access to Office 365 Pro Plus for students enrolled in school districts that purchase enterprise-level licenses. Leon County Schools meets this requirement!

Any student who is currently enrolled in the Leon County School District is eligible and may download and install Office 365 Pro applications on up to 5 devices (PC, MAC, and/or mobile device).

Click here for more information.