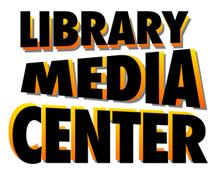 Alicia Collins - Media Specialist

Our library was dedicated on October 30, 2007 to the students of Kate Sullivan with the goal

of making their learning journey more enjoyable and meaningful. We strive to meet information

needs and to foster a love of reading.

Kate Sullivan's media program promotes the enjoyment of literature through programs that encourage reading.