---
---
Hello Parent/Guardian,
The Leon County Schools' Title I Office is administering the Family Engagement Survey for Spring 2021. The survey allows our school and our district's Title I Office to understand the aspects of the parent/family and school relationship. This to provide input for continual improvement within our Title I schools to better serve our students and their families.
The survey administration period is Thursday, April 8, 2021 through Friday, May 28, 2021.
The Family Engagement Survey is available online and by paper in English, Spanish, Haitian Creole, and Swahili. Parents/guardians are able to select their language preference by clicking on the appropriate link:
English: https://www.papersurvey.io/s/titlei_familysurvey_spr21_eng
Spanish: https://www.papersurvey.io/s/titlei_familysurvey_spr21_spa
Creole: https://www.papersurvey.io/s/titlei_familysurvey_spr21_ht
Swahili: https://www.papersurvey.io/s/titlei_familysurvey_spr21_swa
If you would prefer a paper copy of the survey, please contact Brenetta Lawrence at (850) 488-7676 or lawrenceb@leonschools.net.
Thanks for your support in helping to improve our school!
---
---

---
---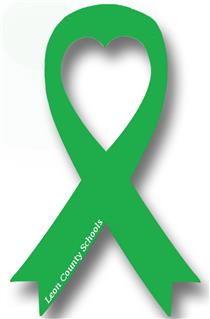 The School District of Leon County recognizes that Mental Health encompasses social, emotional, and behavioral health and the ability to cope with life's challenges. LCS's mental health initiatives consist of a continuum of supports for student mental health wellness inclusive of school-based mental health service providers and community-based mental health professionals. Please visit the LCS Mental Health webpage to explore an assortment of supports for students and families to ensure success.