Cobb Community Liaison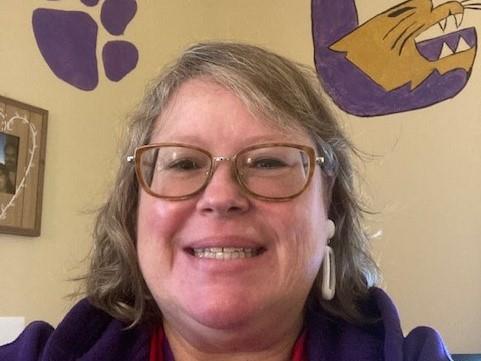 Phone:
Email:
Degrees and Certifications:
Mrs.

Kimberlie Autry

What's one thing about you that surprises people?
I am a country girl at heart, I use to show cattle across the state of Florida.

What was something you've done that made you feel extreme happiness?
Anytime I do something for someone that helps them be the best they can be.

What was your first job?
Being a ranch hand. Pulling vines, cutting sprouts, mucking stalls, fixing micro jets, planting trees, working cows, any job my Dad said needed to be done around the ranch except drive a tractor.
Coordinator of Academic Interventions
Phone:
Email:
Degrees and Certifications:
BS Early Childhood Education, FSU MS Early Childhood Education, FSU Certificate in Educational Leadership, FSU ESOL & Reading Endorsed
Ms.

Ashley Cavallo

What's your favorite way to spend a day off?
I like to go exploring somewhere fun or go for a trail walk. Sometimes I like to just lay on the couch with a good book or to catch up on a good show or movie. Totally depends on the day!

What type of music do you like?
I like any music my kids and I can sing along to. Introducing them to new music and hearing them belt out the lyrics is the best.

What's your favorite ice cream topping?
My favorite ice cream topping is Ghirardelli's Salted Caramel sauce. It's salty and sweet, and I end up eventually eating more off a spoon once my ice cream is finished.
Guidance Counselor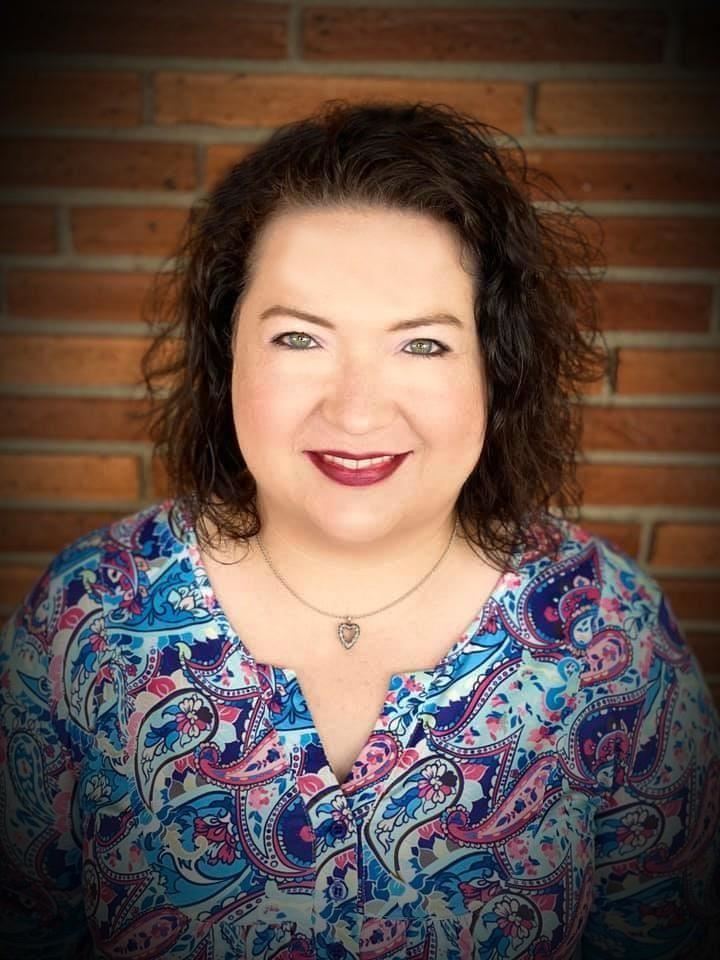 Phone: 850.488.3364
Email:
Degrees and Certifications:
Bachelor of Arts in Elementary Education, Flagler College (2008) Master of Education in Educational Leadership, St. Leo University (2011) Certifications: Middle Grades Integrated Curriculum Educational Leadership (K-12) Elementary Education (K-6) Exceptional Student Education (K-12) Reading (K-12), Endorsement ESOL, Endorsement
Mrs.

Wendi Davis

What is your dream job?
My dream job is to be a whale trainer at SeaWorld.

What's the first concert you attended?
I genuinely do not remember the first concert I attended. I grew up in Nashville, Tennessee, so going to concerts was a very regular thing that we did. I have literally been to hundreds.

What is one thing about you that surprises people?
Something about me that surprises people is that when I was in middle & high school, math was my least favorite subject. I think this makes me a unique math teacher because I can relate to my students when they encounter frustrations as they learn higher-level mathematics. It is my hope to assist students in a way that will prevent them from becoming frustrated with mathematics & help them build their confidence in their abilities to do math successfully.
Admissions Liaison
Phone: 850.488.3364
Email:
Degrees and Certifications:
Coordinator of Behavior Interventions
Phone:
Email:
Degrees and Certifications:
BM Music Education, Eastman School of Music, 1998 MM Choral Conducting, Florida State University, 2000 M.Ed Educational Leadership, University of West Florida, Currently Enrolled