Ms. Acree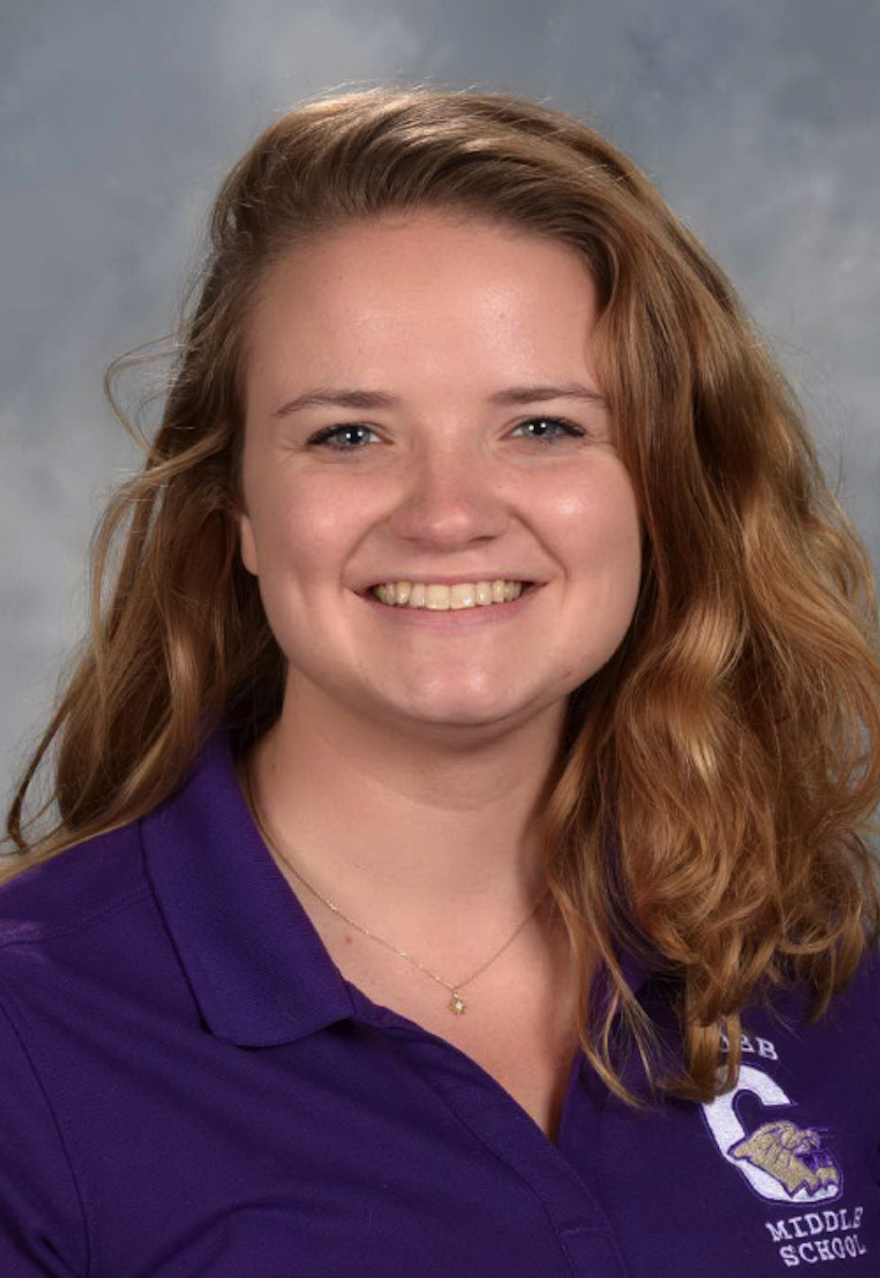 Phone:
Email:
Degrees and Certifications:
B.S. in Environmental Science and Secondary Science Education, Florida State University, 2018
Ms.

Hannah Acree

What do you like to do when you are not working?
When I am not working I enjoy hanging out outside.

Where do you most want to travel?
I hope to travel to lots of national parks.

What was your first job?
My first job was being a lifeguard. I did that for 7 years and also taught lifeguarding classes.

What did you want to do when you were a kid?
The first career I dreamed of having as a kid was working with rescued sea turtles or dolphins.

What is one of your favorite memories?
One of my favorite memories is camping at the beach.

Get to know Ms. Acree by Clicking Here!
Ms. Gregory
Phone:
Email:
Degrees and Certifications:
B.A. General Biology, University of West Florida, 2017
Ms.

Ruby Gregory

What was the best vacation you ever took and why?
A three-month excursion through China!

What are your hobbies, and how did you get into them?
I like to crochet, I was taught by a family friend as a kid and have been making blankets ever since!

If you could only eat one food for the rest of your life, what would it be?
Cheeseburgers
Mrs. Parrott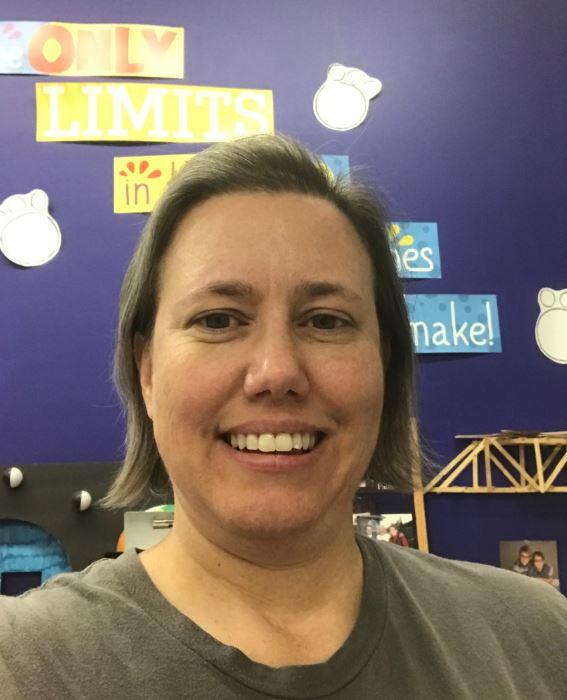 Phone:
Email:
Degrees and Certifications:
Mrs.

Maureen Parrott

What are you reading currently?
Life as We Knew It – by Susan Beth Pfeffer

What's the first concert you attended?
Peter Murphy with Jewel opening

Who was your most influential teacher?
Coach Cooper. He taught American History and reminded me to never stop trying and going after what I wanted in life.

If you had to eat one thing for every meal going forward, what would you eat?
Sushi – it can be rice, vegetables, fish All nutritious and various ways to make it.

Get to know Mrs. Parrott by Clicking Here!
Mrs. Propp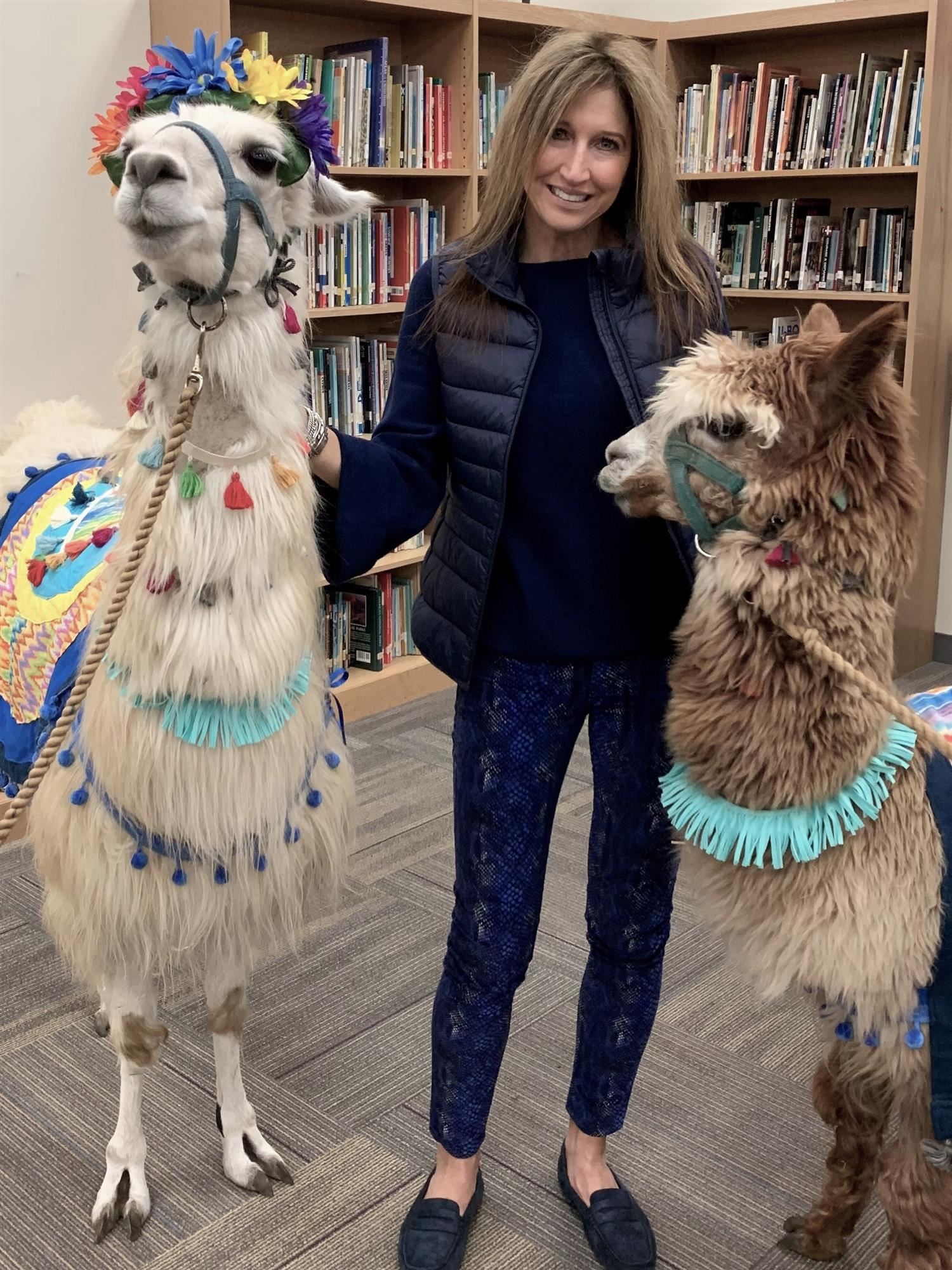 Phone:
Email:
Degrees and Certifications:
Bachelors of Science, Auburn University Masters of Education, Mercer University Specialist in Education, Mercer University
Mrs.

Tracy Propp

When you're not working, how do you like to spend your time?
Playing tennis

What quality do you most value in others?
Empathy and a Wicked Sense of Humor

How can someone earn a gold star from you?
To be kind

What is you biggest fear?
To be adrift in the middle of an ocean