Mr. Hoffman
Phone:
Email:
Degrees and Certifications:
BA, Philosophy, Florida State University, 2003
Mr.

Terry Hoffman

What was your first job?
My first job was as a golf caddy.

What's the best piece of advice you've ever been given?
"Don't worry, be happy."

Who, or what, was your biggest teacher?
My biggest teacher in life has always been reflection; reflect on your mistakes and on your successes, and never assume that you know enough.
Mr. Perkins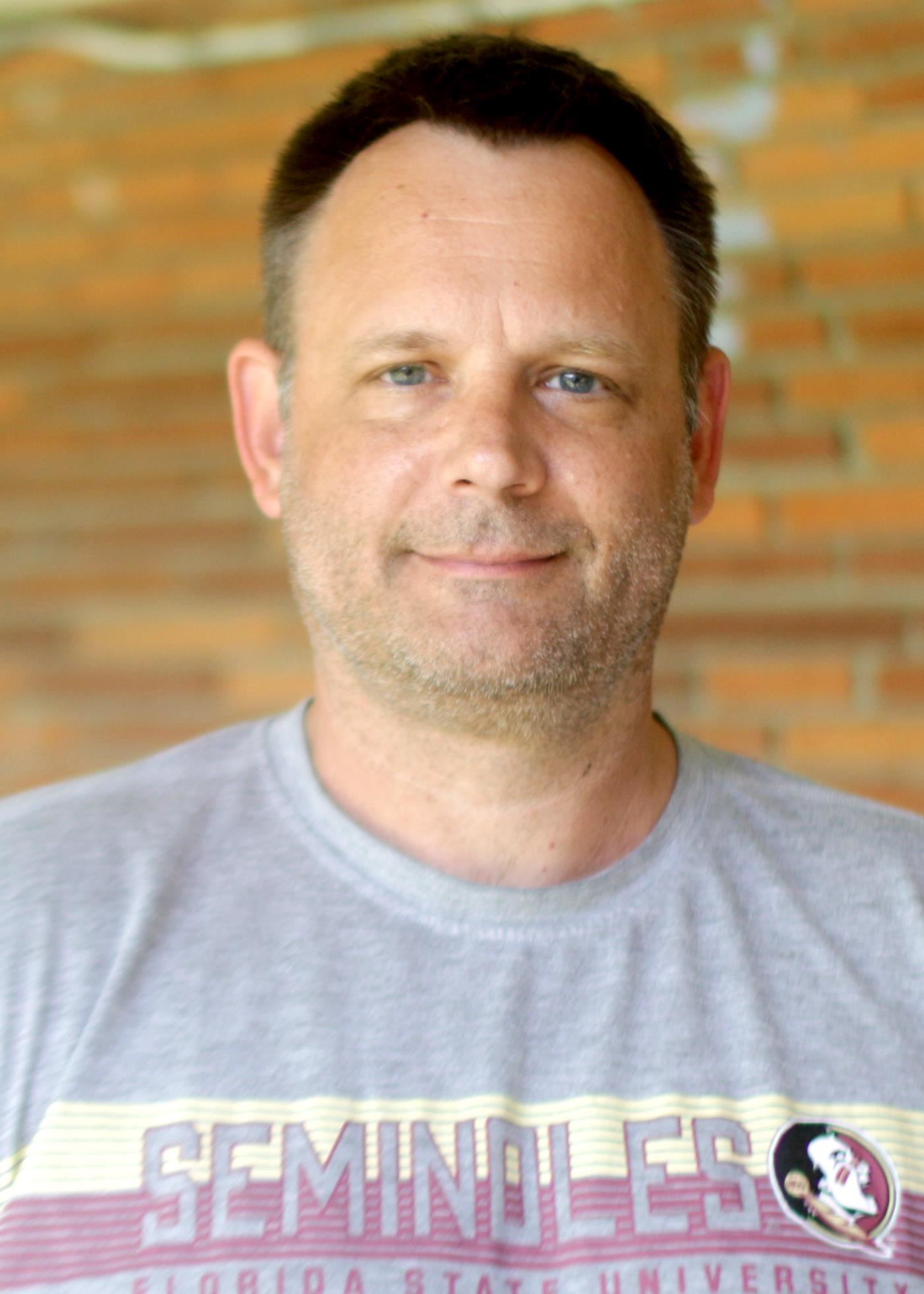 Phone:
Email:
Degrees and Certifications:
BA, Elementary Education, Flagler College, 2020 ESE, K-12
Mr.

James Perkins

What qualities do you value in the people with whom you spend time?
Creativity, compassion, & patience

What is your biggest fear?
Complacency

What's the first career you dreamed of having as a kid?
Starting running back for the N.Y. Giants

If you didn't have to sleep, what would you do with the extra time?
Catch up on reading

Get to know Mr. Perkins by Clicking Here!
Mrs. Stolp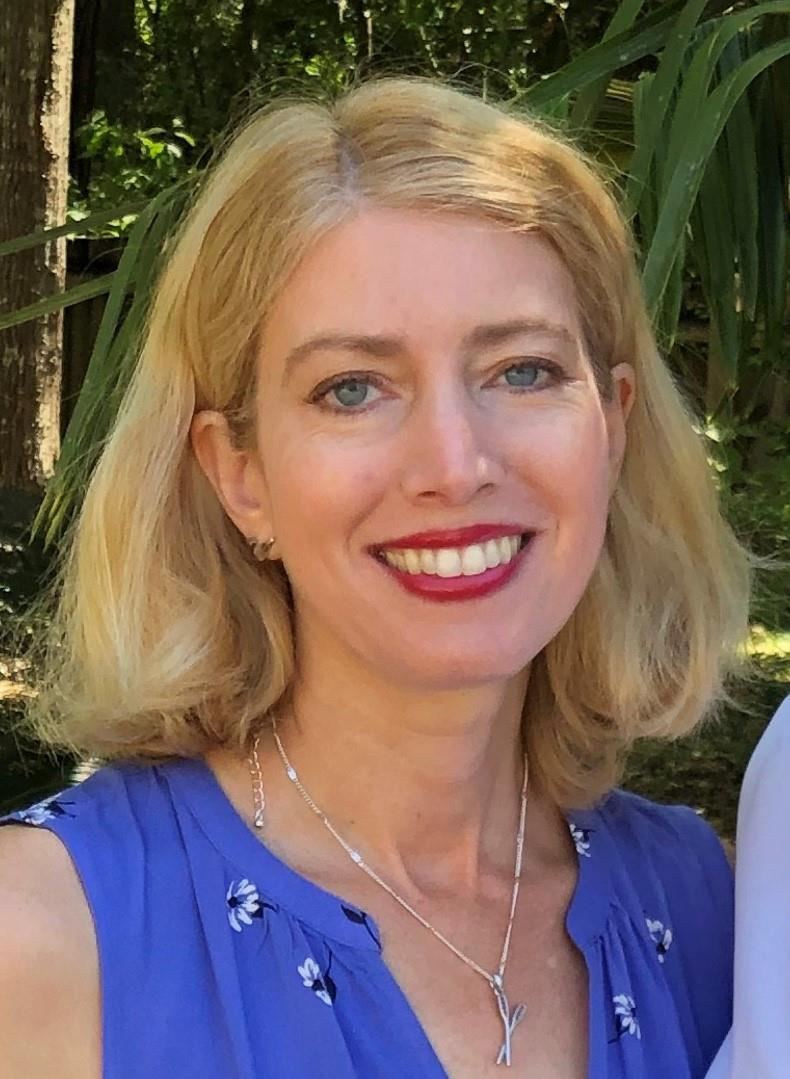 Phone:
Email:
Degrees and Certifications:
Bachelors of Art in Psychology from Gustavus Adolphus College in St. Peter, MN Masters in Education in Communication Disorders from the University of Central Oklahoma in Edmond, OK
Mrs.

Carrie Stolp

1st job: Hostess and then waitress at El Chico's Mexican Restaurant

Favorite Sport to watch: Crew (rowing)

Goal: To visit all 50 states. I have three more: Idaho, Hawaii, and Alaska

Place I'd love to visit: I'd love to take a cruise and visit Greece

Happy Place: Anywhere near the water: lake, beach, river, waterfall...

Favorite College Teams: University of Oklahoma and Gustavus Adolphus College

How can someone will a gold star from me? Just try your best and have a positive attitude.