Dr. Crispino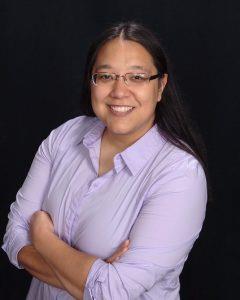 Phone:
Email:
Degrees and Certifications:
DM, Clarinet Performance, Florida State University, 2015 AD, Clarinet Performance, Cleveland Institute of Music, 2012 MM, Clarinet Performance & Wind Conducting, Baylor University, 2008 & 2010 BM, Music Performance, Central Washington University, 2006 Certifications: Middle Grades Mathematics 5-9 Mathematics 6-12 Music K-12
Dr.

Patricia Crispino

When you're not working, how do you like to spend your time?
- It depends on the day, but I'm either playing in the pit for a musical somewhere, jammin' on the clarinet in my dixie band The Yellow Dogs, directing the Tallahassee Breezes (a clarinet choir that I co-founded three years ago), rehearsing with the Tallahassee Winds, reading a book, walking/biking a local trail, catching up on my anime, or watching baseball with my husband, Will (we're Tampa Bay Rays fans).

How can someone win a gold star with you?
- Be a good human being. Show kindness (to humans and animals alike), have grit, and be true to themselves.

What qualities do you value in the people with whom you spend time?
- Honesty (to themselves and others), always willing to learn, and helping me be a better human being.

What are your top 5 anime?
- Ahhh, if I could only pick 5: Naruto/Naruto Shippuden, Haikyu, My Hero Academia, Black Clover, Dr. Stone, and Ace of the Diamond (6 is close to 5, right?). Maybe I should have a "top 20 list" instead...
Ms. Guse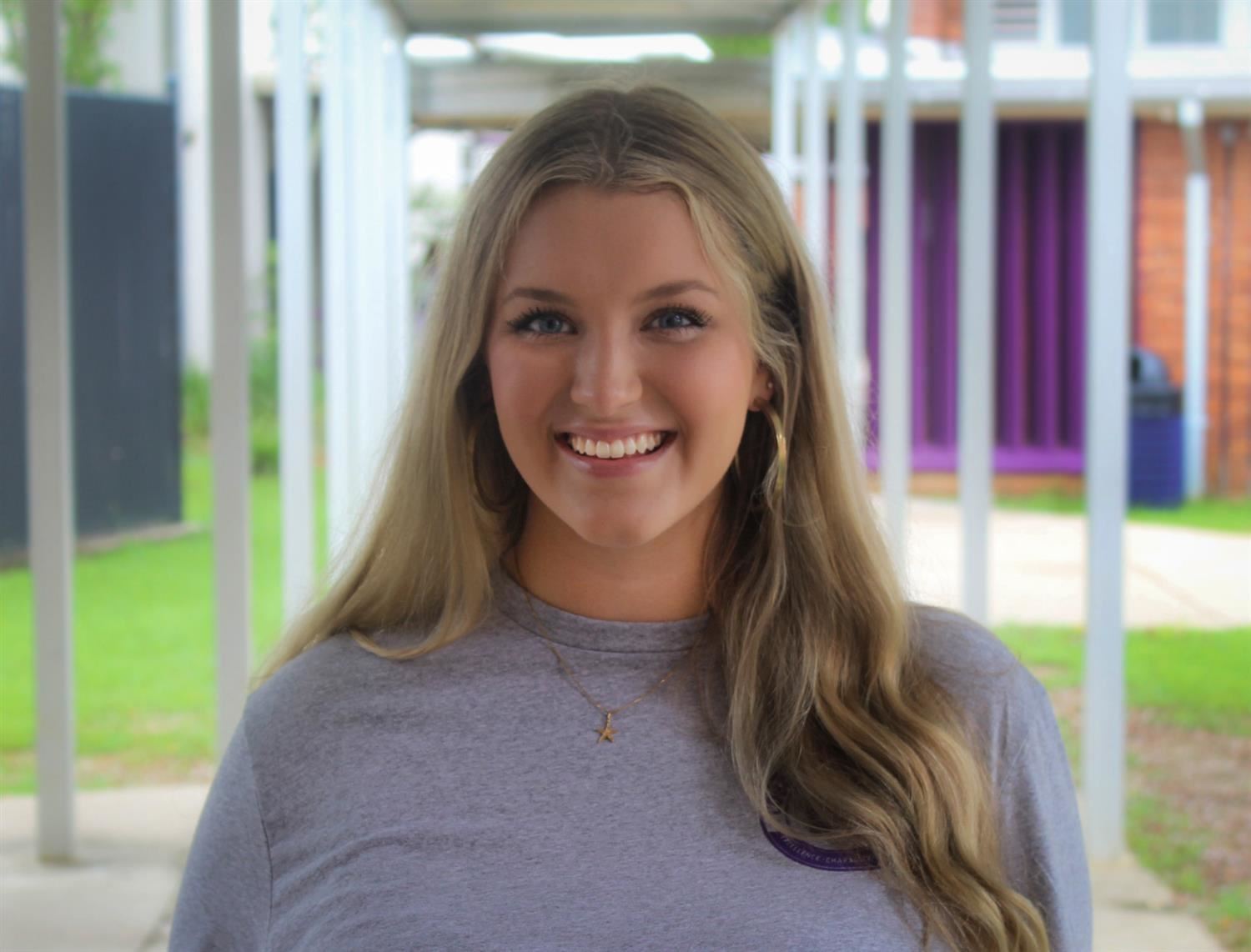 Phone:
Email:
Degrees and Certifications:
BS, Finance and Marketing, University of South Florida, 2020
Ms.

Morgan Guse

Who is you hero?
My granddad is not only my hero, but my best friend, role model, and biggest cheerleader!

If you had to eat one thing for every meal going forward, what would you eat?
Watermelon

What was your favorite subject in school?
Math, of course!

Where is your happy place?
Montreat, North Carolina
Ms. Poole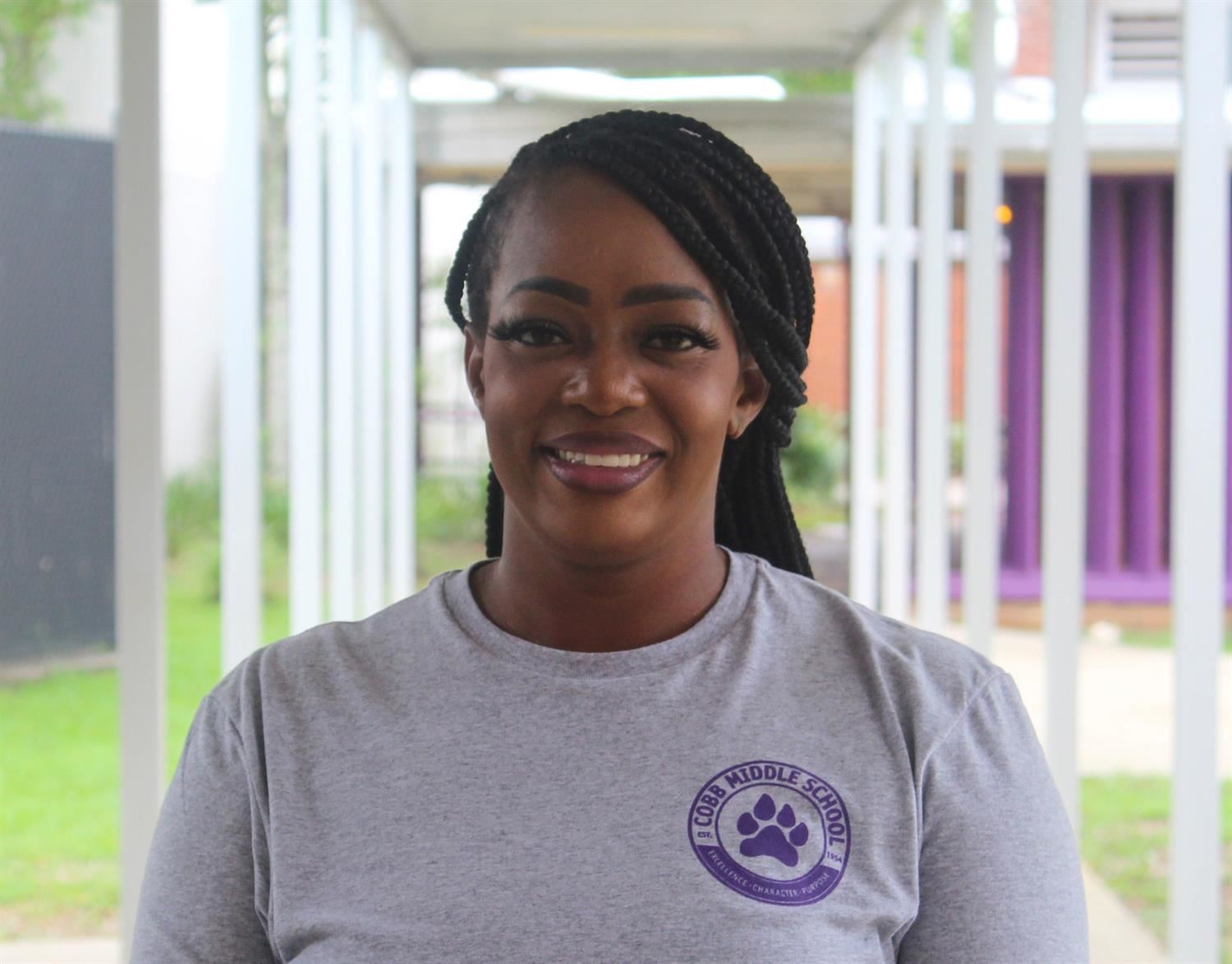 Phone:
Email:
Degrees and Certifications:
B.A. Broadcast Journalism 2005 M.S. Educational Leadership 2008 Florida A&M University PreK-3rd Certified K-6 Certified ESOL Endorsed Reading Endorsed Journalism 6-12 Certified
Ms.

Chandrea Poole

A little about Me:
I have two sons, Marcus Kingston, 12, and Deldrion Nehemiah, 10. I also have a 3 year old Maltipoo, Kash. I am a native of Gadsden County. I am currently in my 16th year of teaching and my first full year in Middle School. Math is my groove. I can teach numbers with my eyes closed. I am currently researching all of the numbers played in the mega millions to narrow down my pick lol.

My Happy Place:
Vacationing with my family on a beach or at a resort

If I had a superpower:
If I had a superpower it would be to erase All STUDENT Loans from my educators lol

My biggest fear:
To ever be a disappointment to my boys… or for a hawk yo swoop down and snatch my Dog Kash while going for a stroll! LOL but so serious
Mr. Williams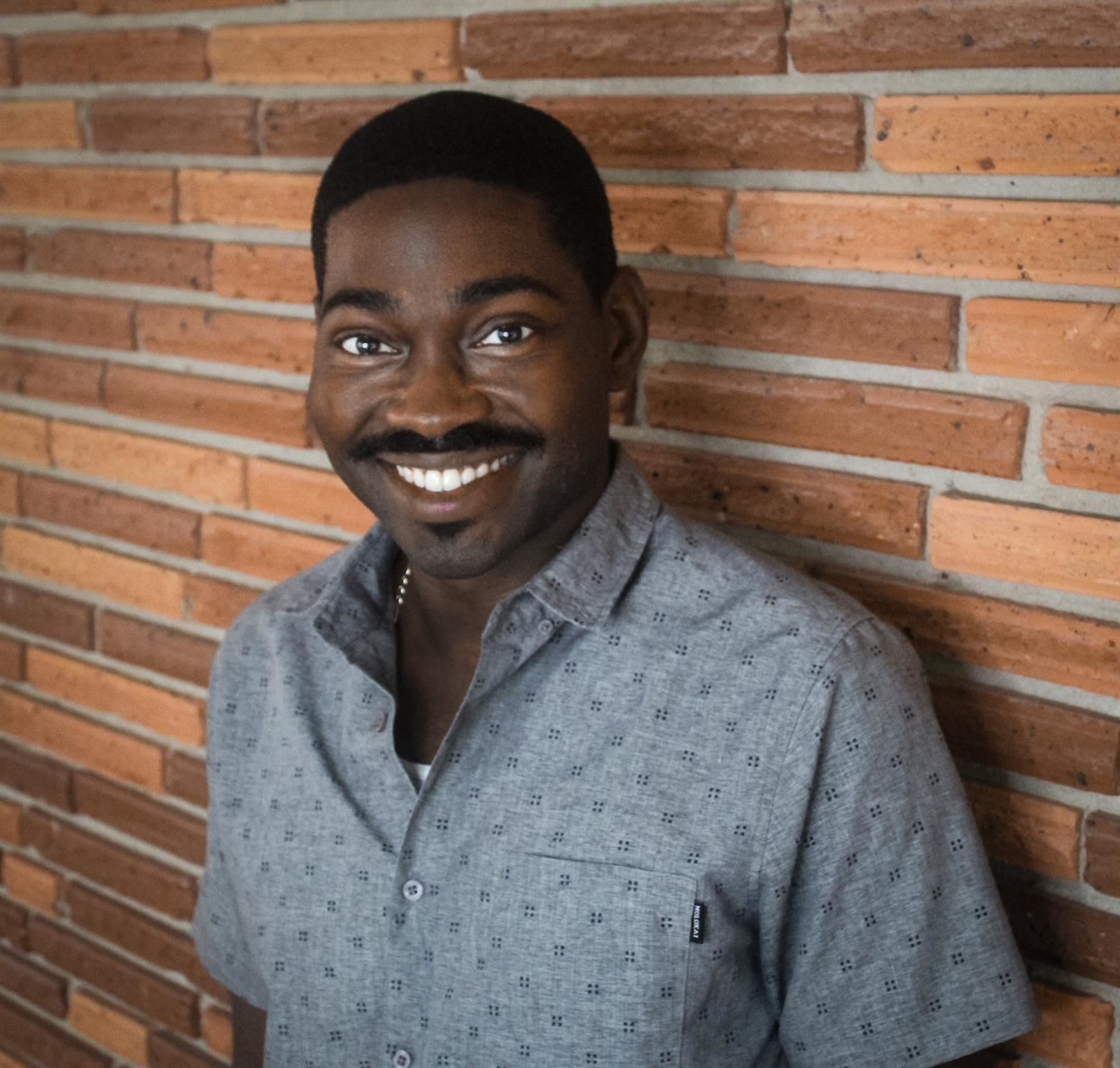 Phone:
Email:
Degrees and Certifications:
AA, Mathematics, Tallahassee Community College, 2017 BS, Mathematics, Florida A&M University, 2020
Mr.

Javon Williams

If you could win an Olympic medal for any sport, real or fake, what would it be?
Is binge watching Netflix a sport?

What's the best piece of advice you've ever been given?
Listening is an action word. If someone is truly listening, then an action should follow.

If you didn't have to sleep, what would you do with the extra time?
Eat!