Mr. Bowen
Phone:
Email:
Degrees and Certifications:
Mrs. Maysonette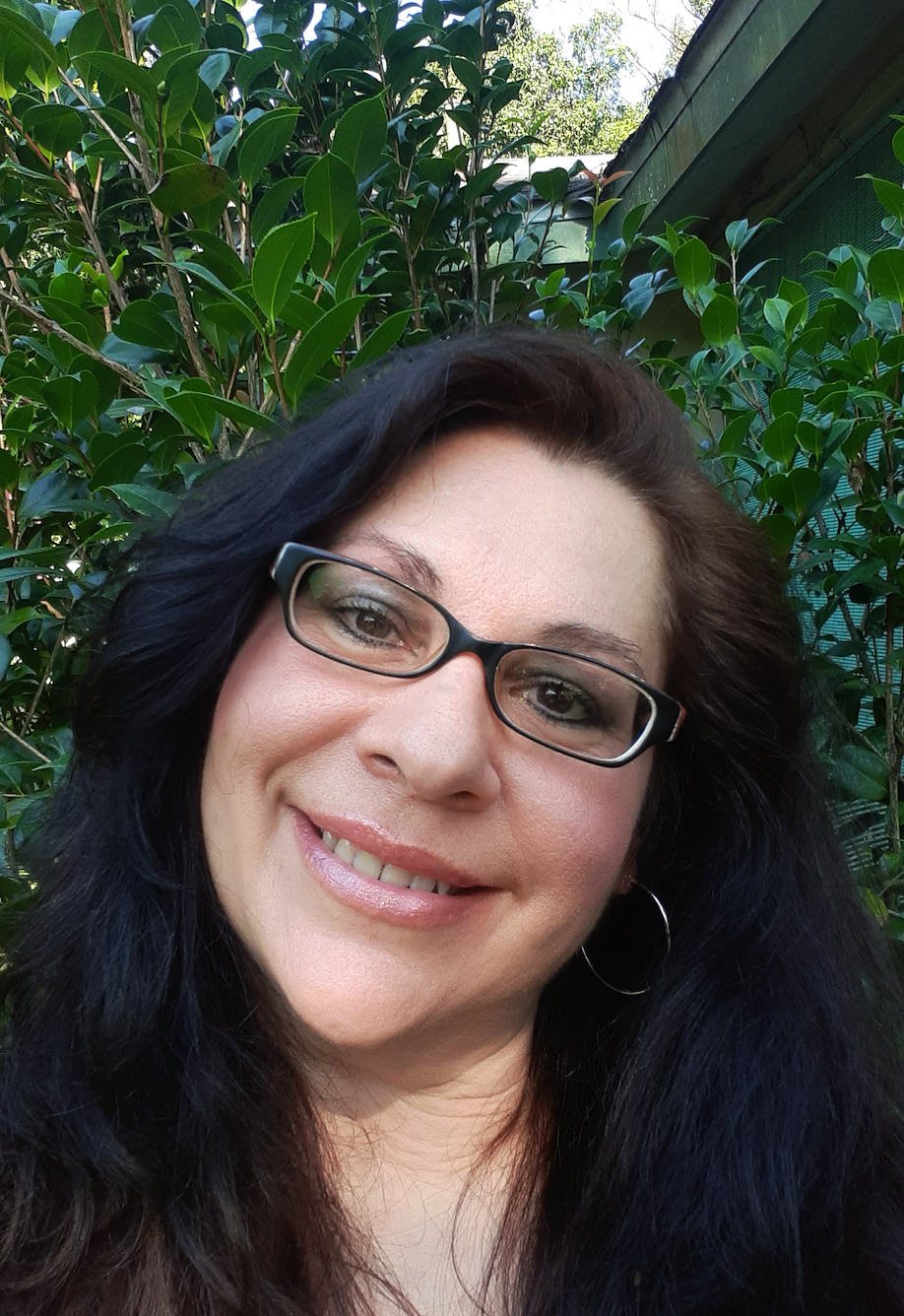 Phone:
Email:
Degrees and Certifications:
B.S. Child Development, Florida State University, 1996 M.S. Elementary Education, Florida State University, 1997 Certifications: Elementary Education Grades K-6 Middle Grades Integrated Curriculum Grades 5-9 Pre-Kindergarten/Primary Education Age 3 - Grade 3
Mrs.

Christina Maysonette

When you're not working, how do you like to spend your time?
When I am not working I love to read and enjoy films.

What does success mean to you?
Success to me is being someone students can relate to, trust, and gain the knowledge and confidence that I hope to impart to serve them well in Middle School and in the years to come.

What energizes you and brings you excitement?
I derive energy and excitement when I witness that magic moment in class when a student realizes they deeply understand something and find new confidence within themselves to reach higher and put doubt aside, when they believe they can do it!
Mrs. Sellers
Phone:
Email:
Degrees and Certifications:
BS, Social Science Education, Minor Psychology, Florida State University Gifted/Talented Endorsement
Mrs.

Lois Sellers

Best Halloween costume you've ever had:
Simba (Young Simba, not adult Simba. I was six.)

If you could win an Olympic medal for any sport:
Speed Skating, the 1500 meter preferably.

Hero:
It's a long list of intelligent strong female trailblazers, but at the top of the list is Supreme Court Justice Ruth Bader Ginsburg, former First Lady Michelle Obama, and journalist/suffragist/civil rights leader Ida B. Wells.

If someone were to play me in a movie about my life:
Emma Stone (I've been told we look alike.)

Hidden Talent:
I can juggle and am a pretty good painter!

Happy Place:
Hiking in the mountains.

Guilty pleasure:
Pizza. I could never refuse a slice of pizza.

Get to know Mrs. Sellers by Clicking Here!
Ms. Stralow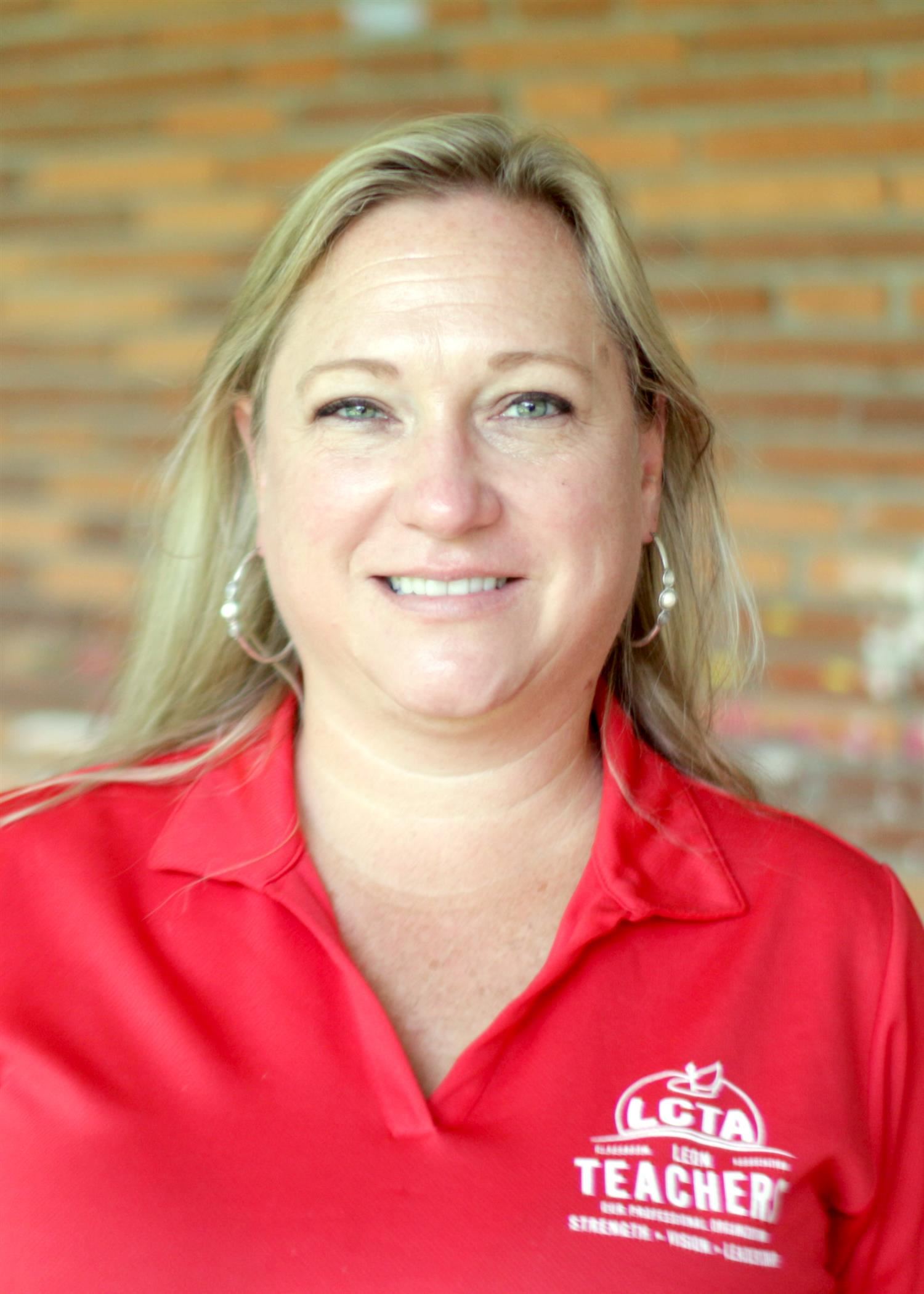 Phone:
Email:
Degrees and Certifications:
BS, Sociology, minor in Child and Family Sciences, Florida State University Certifications Social Sciences 6-12 English 6-12 Reading Endorsed
Ms.

Kim Stralow

Interesting Fact
I am on of five girls in my family. In my spare time, I love attending FSU sporting events, spending time with my family and listening to my two girls talk about life. Sometime in the near future, I am going to visit Ireland to explore my family history. I hate to admit this but my biggest fear is heights:(
Mr. Swint
Phone:
Email:
Degrees and Certifications: