Mrs. Day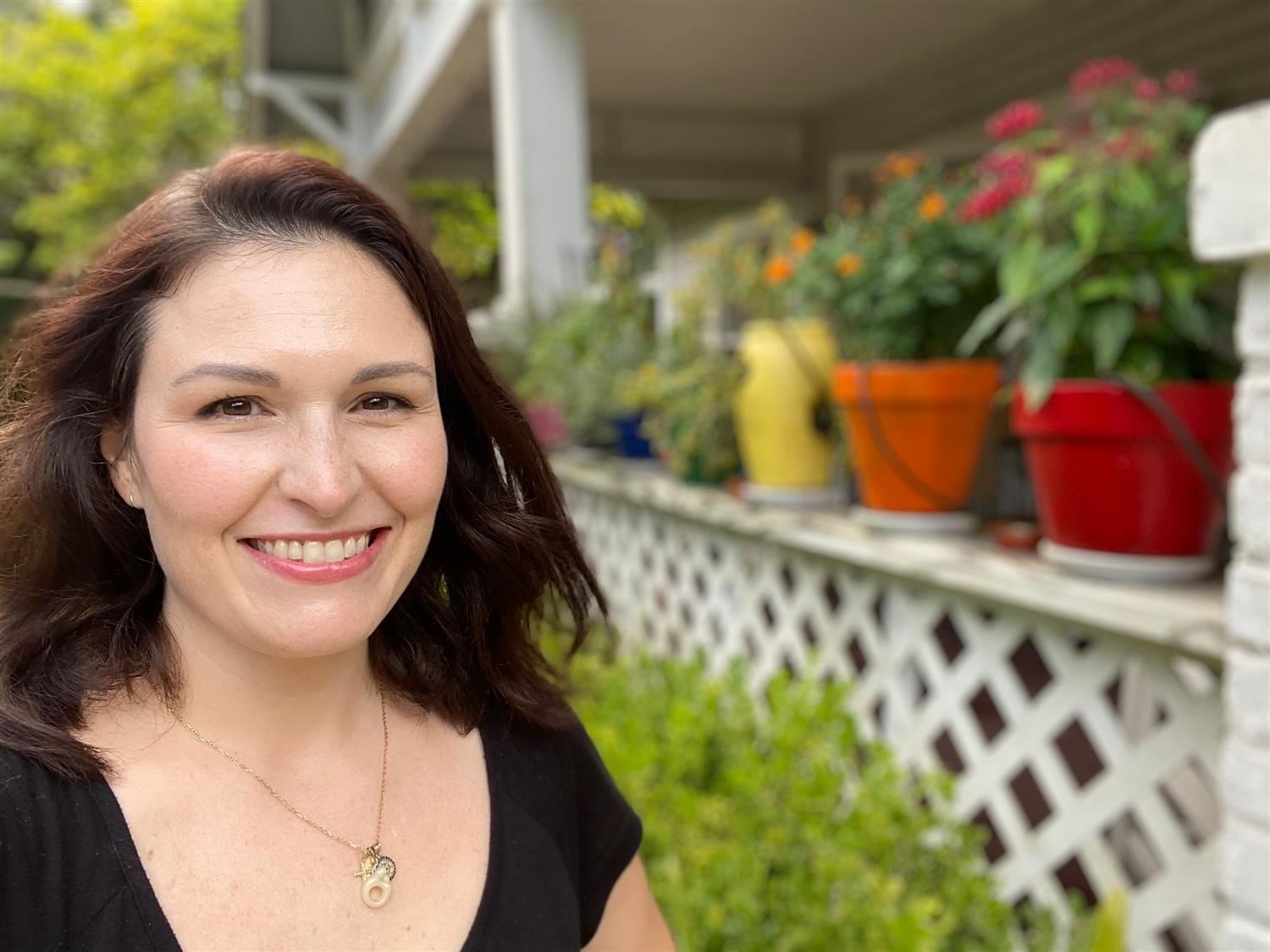 Phone:
Email:
Degrees and Certifications:
BS in Education, Minor in English, Florida State University, 2003 Gifted Endorsement ESOL Endorsement TEFL Certification
Ms. Ingram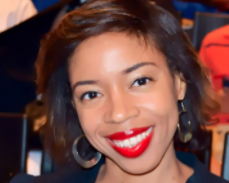 Phone:
Email:
Degrees and Certifications:
B. A. in English Literature, Depaul University, Chicago, Ill M.E. in Curriculum & Instruction, Florida Atlantic University, Boca, Raton, Florida Gifted Endorsed
Ms.

Yvetta Ingram

What is my favorite word:
YES

If you could spend a day in someone else's shoes, whose would they be?
Beyonce Carter

What does success mean to you?
If I put forth my best effort and preparation for the task at hand, then the outcome will be a success in my eyes.

Where is your happy place?
In a beach chair, under shade, listening to waves with a cool breeze is my happy place--preferably a beach in the Caribbean.
Ms. Z. Jackson
Phone:
Email:
Degrees and Certifications:
B.S English Education, Florida A&M University, 2019
Ms.

Zedrina Jackson

Who, or what, was your biggest teacher?
The many experiences I've had have taught and are still teaching me. I am able to empathize with many different people because I have gone through similar things and am able to give advice or just listen and understand.

What are you reading currently?
Hood Feminism by Mikki Kendall

If you had to eat one thing for every meal going forward, what would you eat?
Breakfast. I. Love. Breakfast.

How can someone win a gold star with you?
Showing that you genuinely care about me, my thoughts, and what I have to say.
Ms. Meissner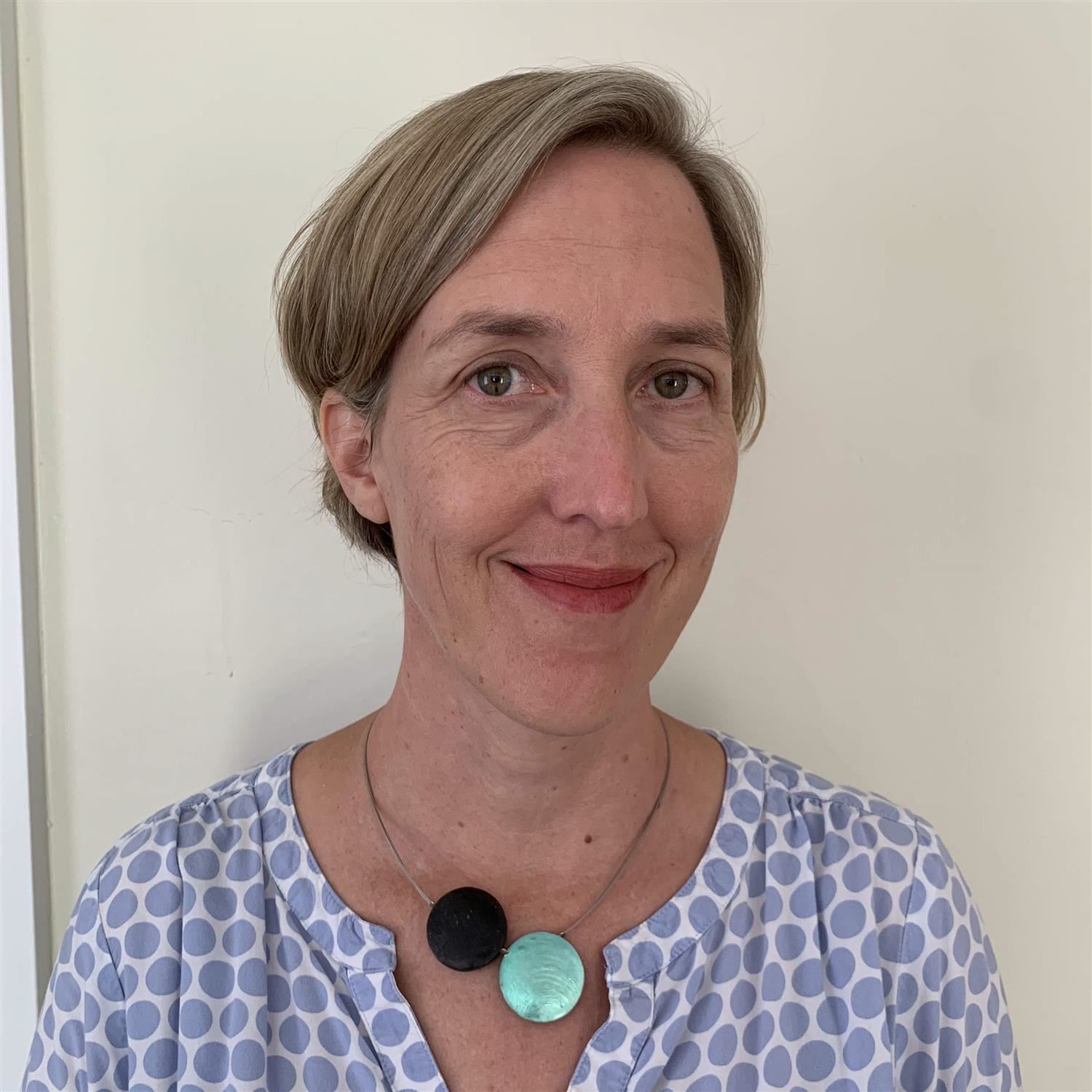 Phone:
Email:
Degrees and Certifications:
Master of Arts FSU German Master of Arts University of Augsburg Political Science, Teaching ELA (6-12)
Ms.

Antje Meissner

What's your favorite ice-cream topping?
My favorite ice-cream topping is gummy bears.

If I could only eat one food for the rest of my life, what would it be?
It would be chocolate!

Where's the next place on your travel bucket list and why?
I would love to visit Australia and see Koalas.
Mrs. Wesolowski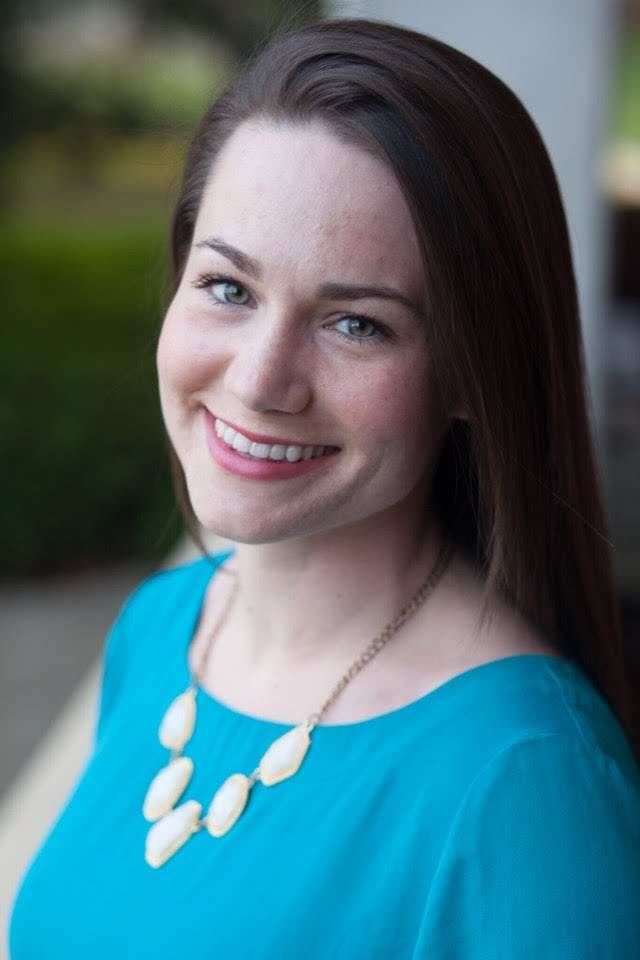 Phone:
Email:
Degrees and Certifications:
Bachelor of Arts in English Literature and Theatre from Florida State University Drama Certification 6-12 English Certification 6-12 Exceptional Student Education Certification K-12 Reading K-12 Certification
Mrs.

Jilian Wesolowski

How can someone win a gold star with you?
Doing something for me without asking, or taking a to-do item off my list.

What's one thing about you that surprises people?
I can sing pretty well, but i think my most surprising quality is my laugh. I could give any Disney villain a run for their money.

What's the first career you dream of having as a kid?
A brain surgeon! Which is surprising because I am queasy and can't handle blood or needles.

What's your biggest fear?
BIRDS! Especially large birds like shoebills, ostriches, emus, pelicans, vultures, and basically and duck.
Mrs. West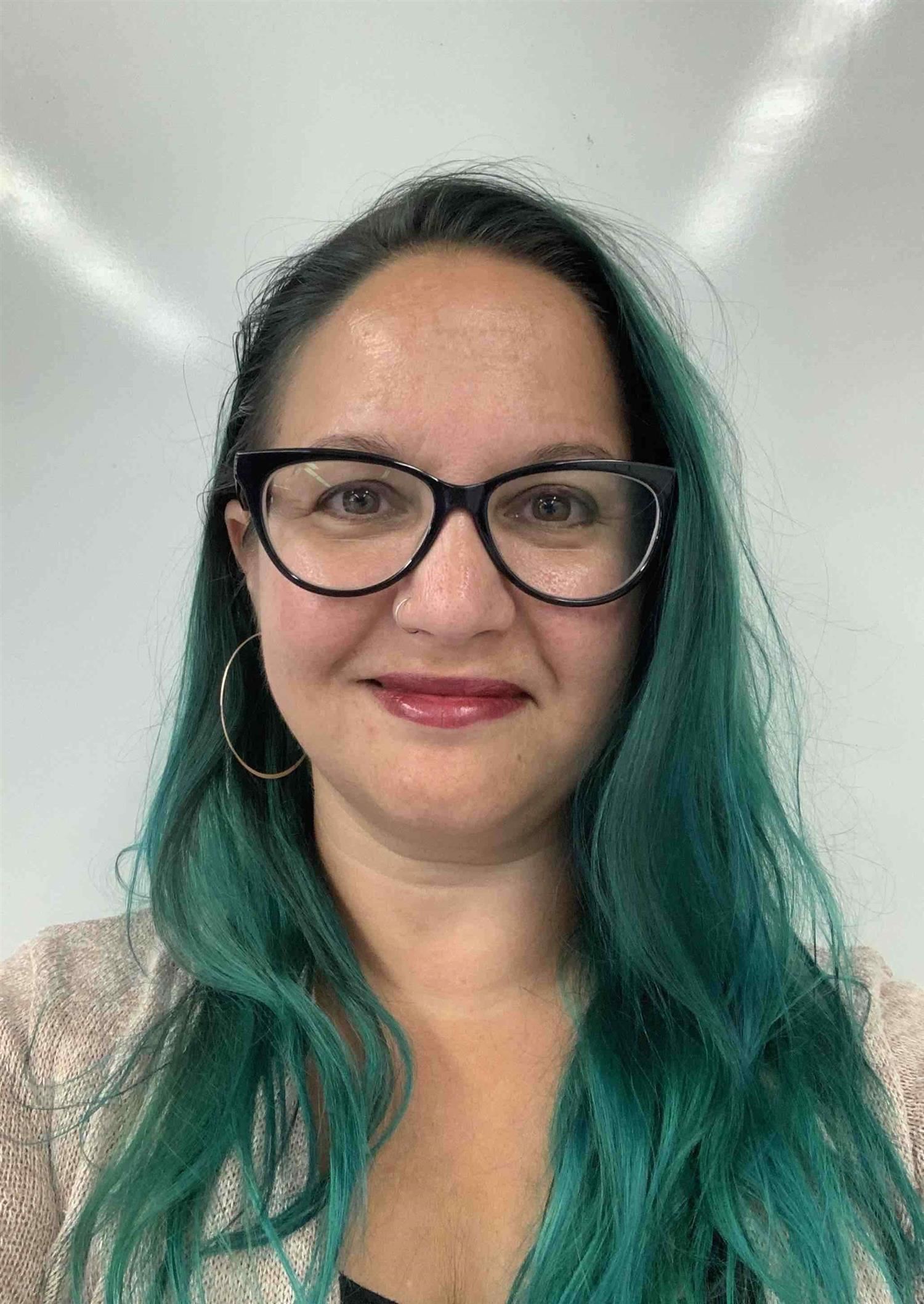 Phone:
Email:
Degrees and Certifications:
BA English Literature, Minor in Latin American Literature, University of Central Florida 2003 MA English Ed in progress at FSU English 6-12 ESOL Media Specialist PreK-3rd Reading
Mrs.

J. Bronwen West

What does your dream day look like?
My dream day would start being awakened by a pack of potty-trained puppies while vacationing in Costa Rica with my family. We would then go to the beach, play with sloths, go tandem hang-gliding at sunset, and end the day with a traditional meal in the home of a local family.

What was the first concert you went to?
The first concert I attended was in 1985. It was The Monkees reunion tour with Weird Al Yankovich opening. It was amazing.

How does someone earn a Gold Star from you?
Someone could win a gold star from me by going out of their way to be kind.

What was your favorite Halloween costume?
My favorite Halloween costume was dressing up as the Addams Family with my husband and kids. They let me pick the costumes because I was the newest member of the family (they are my step kids) and we had a blast on Beard Street.

What is your favorite book?
I don't have a favorite book, but I love the Harry Potter series. I have read and listened to them many times and now get to relive them reading them to my kids at bedtime.