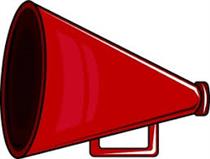 On September 25th Sandy Beck will be visiting us and with her she will be bringing live owls for the children to see and learn about! More information will be coming in the near future!

There will be no school on September 30th. (Fall Holiday)

Hello Parents,

Thank you for attending our First Grade Open House! We hope you enjoyed seeing all the wonderful things your child has been working on!