BLES Technology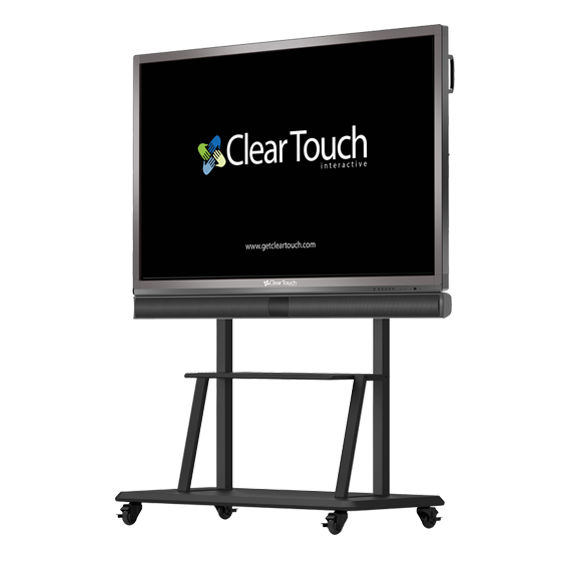 Buck Lake Technology in the Classroom
Buck Lake News!

Buck Lake now has 22 70" Smart Panel Interactive Tv's for the classroom.

Students and Teachers are using the interactive panels to enhance learning with our ThinkCentral and Wonders Programs.

Collaborative Classrooms:

We are in the process of setting up 6 collaborative classrooms. Each clasroom will have five bullet shapped tables. At each of these station there will be a computer with a 23" touch screen monitor. Teachers will be using LanSchool software to project to the student stations as well as displaying student stations to other stations in the room. This was demonstrated at our first Tech Night in May! The kids and teachers have been very responsive to this new style of learning.

Small Groups:

In our K-2 classes we are in the process of setting up the 23" touch screen monitors for the teachers to use in their small groups. This allows students to interact with the Wonders curriculum in a smaller setting.