Lincoln High School Softball
LHS Softball Tryouts will be held January 24, 25 & 26 from 2:30 pm-5:00pm. You must have an up to date physical and all of the paperwork completed in order to tryout.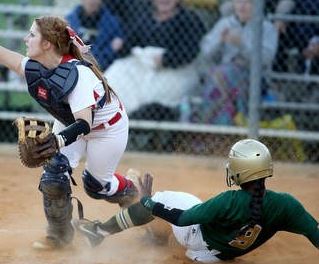 Contact
Please note, Coach Waltman will be on maternity leave for the first semester, please contact Coach Harris if you have questions.