Welcome to Geometry online version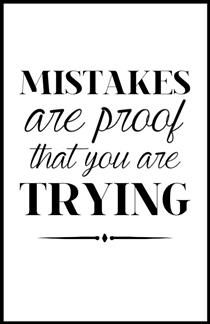 Check out assignments page for Information about what is due when.

We are all learning together, it will take an abundance of patience and grace but we will get through this!
Office Hours:

Tuesday through Saturday 11 am to 1 pm

This includes time for teenagers to sleep in and parents who still work outside the home to reach me during lunch breaks or weekends.

Please use either Google voice or email - in case spam gets your email, if I do not reply within 48 hours please use Voice.