LCS FOCUS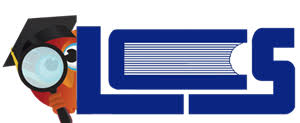 Just a friendly reminder…
You can check your student's grades and attendance directly from your smart phone!
Download the free
Leon County District Schools FOCUS app
Register Today!
Having problems with CLASSLINK? Refresh your Cache! https://www.refreshyourcache.com/ This explains how to clear the cache in each type of web browser.

Transcripts: If you need an unofficial grade history for scholarship/college purposes, then you can obtain that by clicking on "Grades" in your FOCUS account and printing out the "Grades" page.