Hello all! Please be on the lookout for new assignments that will be posted on planbook.com as well as in FOCUS.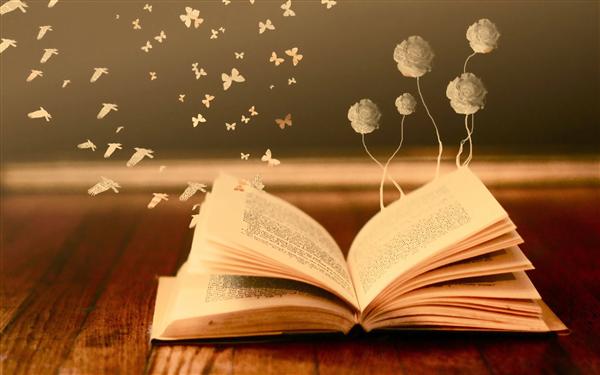 Welcome to Mrs. Quick's English I and II class!
Please let me know via email if you will have difficulty accessing the internet while we are out of school. If you know of someone who does not have internet and will not see this message, please email me their name.

Stay tuned for assignment information both here and on planbook.com

Follow the links to planbook on my site to access assignments. Assignments will be on CommonLit.com which can be accessed through your classlink.

Stay safe!