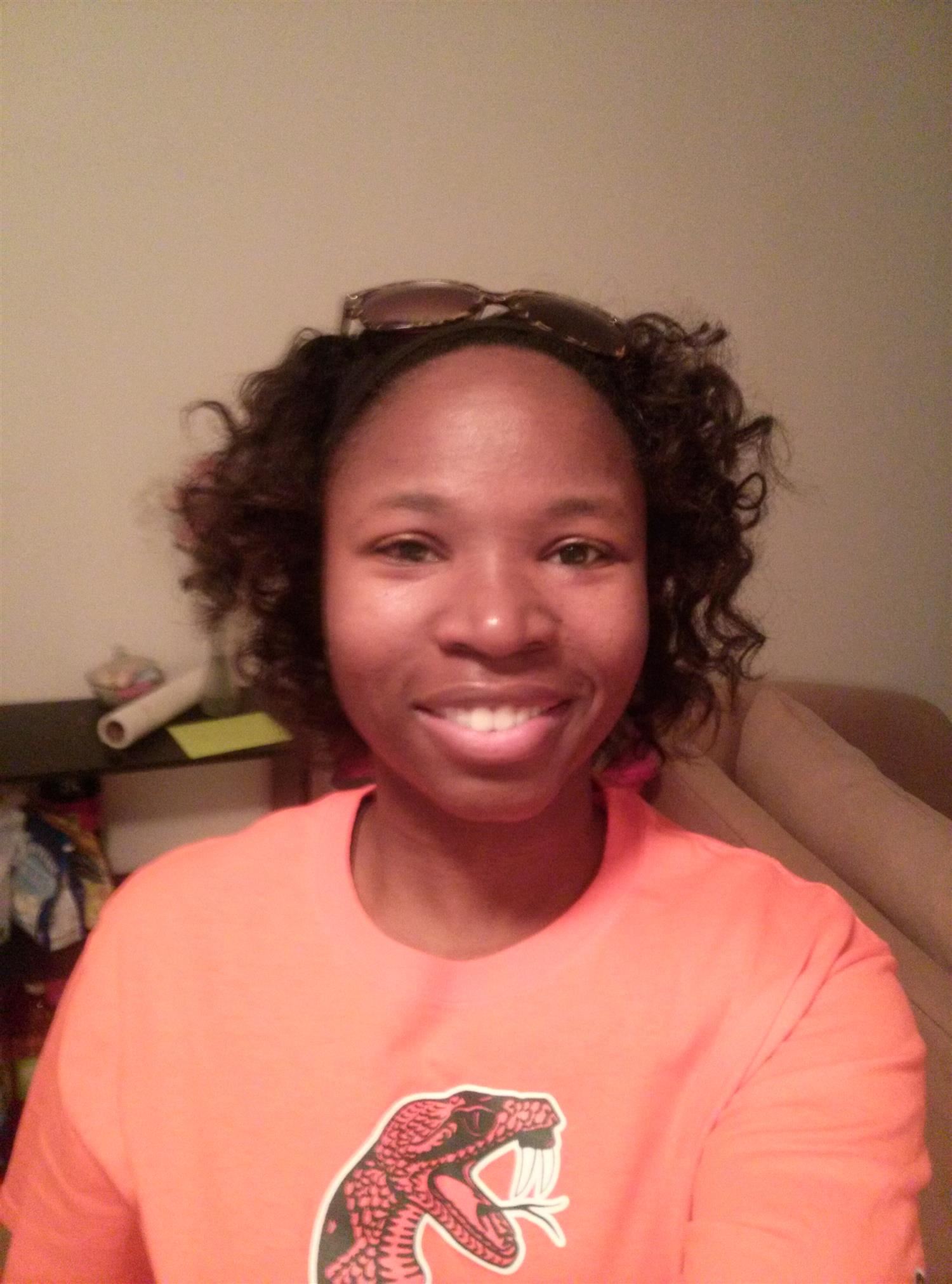 Phone: 850-488-7110
Email:
Degrees and Certifications:
Jacqueline Scott

I am originally from Miami, Florida but Tallahassee has been my home for over 12 years now. I graduated from Florida Agricultural and Mechanical University (FAMU) with a bachelor's degree in Elementary Eudcation K-6. Teaching has always been in my heart, and I never want to lose the passion I have for such a rewarding profession. In my education courses it was repeated over and over again that all students can learn, I firmly belive that statement and I strive to keep that statement the reality of all my student, no matter their educational background. School is not the only place where children can learn, and with that in mind, I have expectations for parents as well. My saying has been, "I love my students like they are my own, but I respect that they are not." What this means to me is that, I will challenge my students and give them the best education I can, with the resources I have, but I can not make them want it. I anticipate the assistance and support of parents to ensure the success of our students.

One person can row a boat alone but just imagine how much faster the boat can get to shore if everyone aboard rows the same direction with the same dedication and effort.