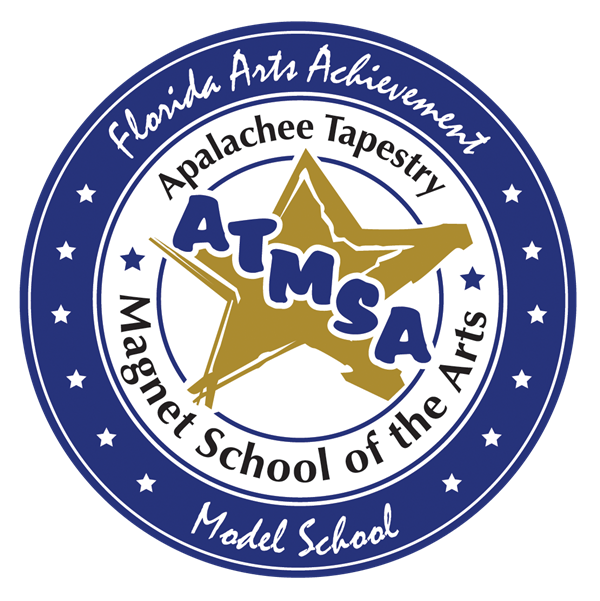 Dear Parents and Guardians,
We hope you have enjoyed your summer. Although it seems hard to believe, in just a few weeks it will be time for the first day of school! The ATMSA faculty and staff have been working diligently over the summer to ensure your child will have a positive educational experience. In addition, this year, ATMSA will be turning 50 years old! Be on the lookout for special celebrations that will occur throughout the year!
This year, school starts on Monday, August 12. Class begins at 8:30 and students may begin arriving at 7:45. Dismissal will be at 2:50 and students will need to know how they are getting home. If your child will need to arrive before 7:45, or need after school care, please contact Mrs. White at 850-488-4329 for information on our Extended Day Program.
Each year school bus routes are published in a special "Back to School" section of the Tallahassee Democrat. Lots of helpful information about the beginning of the school year is included, along with bus routes. If you have any questions concerning transportation, please call the district transportation department at 488-2636.
We look forward to great 2019-2020 school year!
Jennifer Ricardo
Principal
Shine bright, Stars!