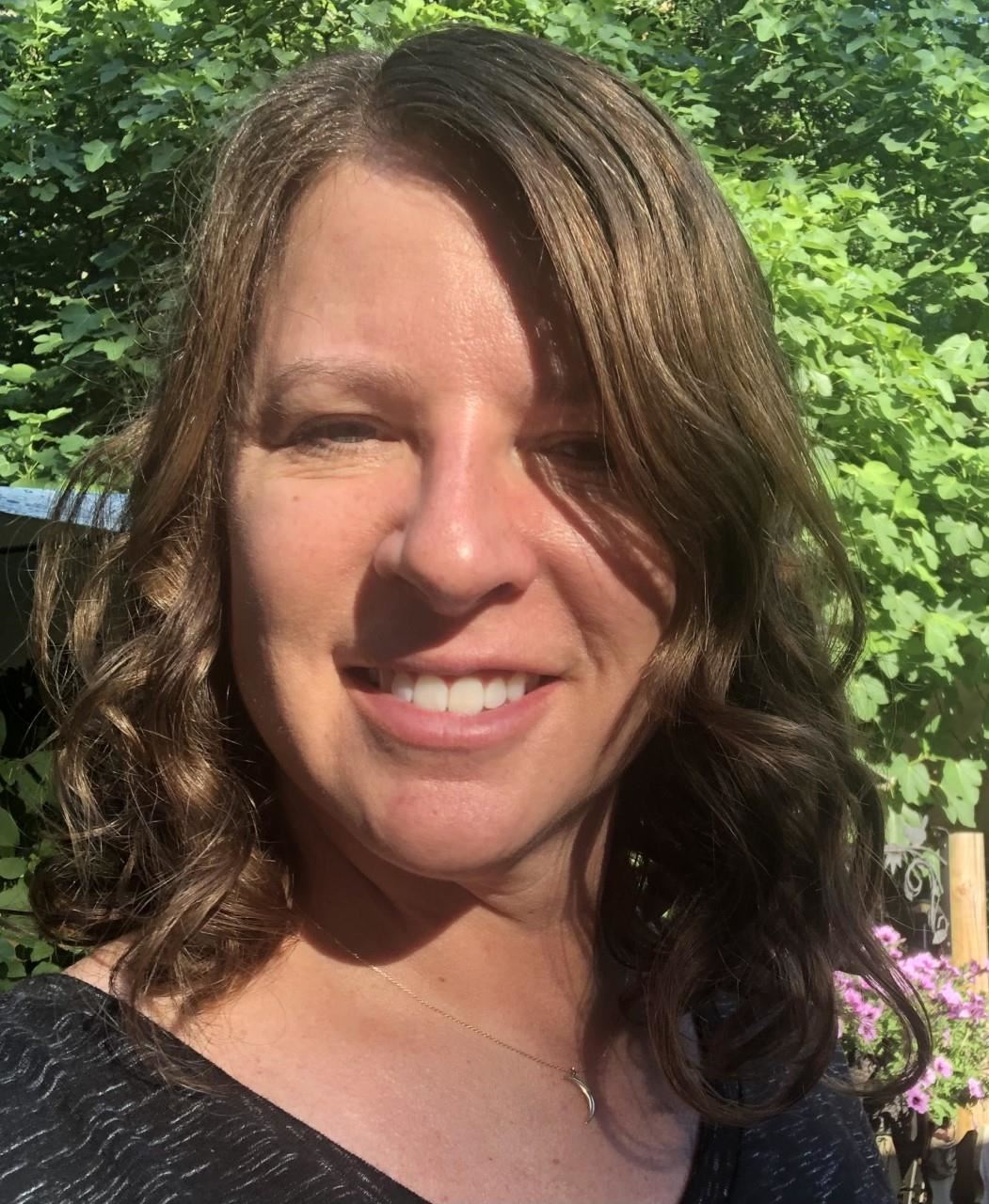 Phone: (850) 488-5640 x215 or (850) 778-1649
Email:
Degrees and Certifications:
Mrs.

Laurel Bryant

Hello, my name is Laurel Bryant, and I'm entering my 30th year of teaching in Leon County Schools. Twenty-six of those years have been at Sealey. I graduated from Florida State University in 1994 with a Bachelors of Science degree and a Masters of Science degree in Special Education. I began my teaching career at Sealey the summer after graduation. I've taught Exceptional Student Education (ESE) classes as a resource teacher for students with learning disabilities and various other exceptionalities, as well as self-contained classes for students with emotional and behavioral disabilities, in grades K-5. After 19 years as an ESE teacher, I accepted a job at the district office as an ESE Program Specialist. I worked in this position for 3 years at various schools across the district (Leon High School, Godby High School, W.T. Moore Elementary School, Gilchrist Elementary School, and Chaires Elementary School). I gained valuable knowledge and experience during my 3 years as an ESE program specialist. However, I missed working with kids, and decided to return to the classroom. After leaving the district office, I taught for one year at Springwood Elementary School as an ESE resource teacher. To my delight, I was invited to come back to Sealey for the 2016-2017 school year as an Intervention Specialist. I now work with regular education students who are performing below grade level or need extra help and support in reading and math. This is my eighth year in this position, and I am so happy to be back "home". It's often said, "Once a Sealey superstar, always a Sealey superstar!" It is so true! My current areas of certification include Elementary Education grades K-6, Specific Learning Disabilites grades K-12, Emotionally Handicapped grades K-12, Varying Exceptionalities grades K-12 and Reading Endorsement.