All activities schduled for Thursday Feb 6 are cancelled due to inclement weather.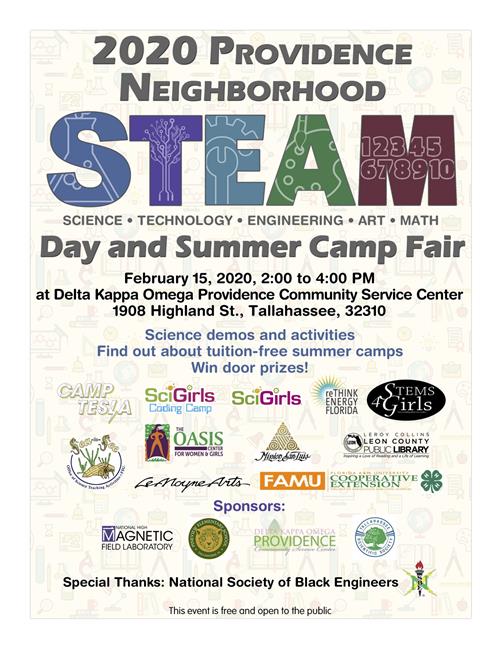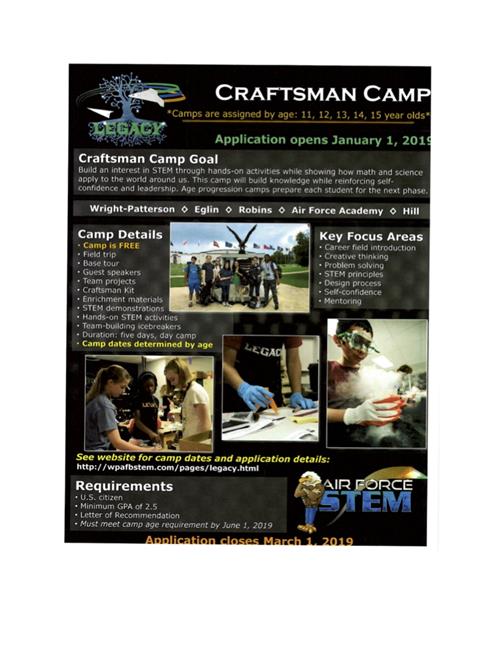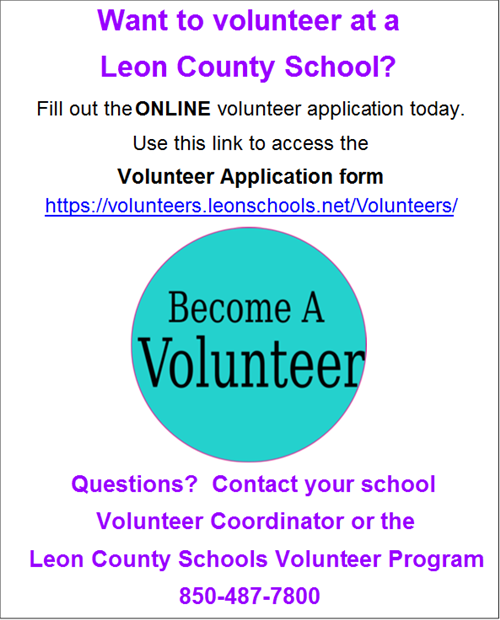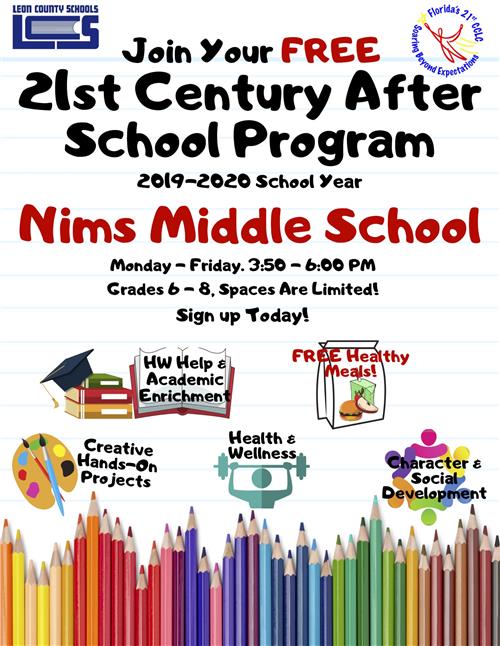 Parent Portal Announcements!!!
Need to create a new Focus Parent Portal Acct?
With our new Focus system, the Parent Portal now allows you to create your own account to access your children's available information. You can use ONE single acct that allows you to see ALL your children using that same account! You will need the Parent Portal letter from the school with your child's PIN # to register an acct. (If you lost or did not receive the letter with your child's PIN # on it, you MUST contact the school. The Helpdesk can NOT provide the letter or PIN#).
All portal letters received PRIOR to 18-19 are NO LONGER VALID.
2019 Summer Reading Assignments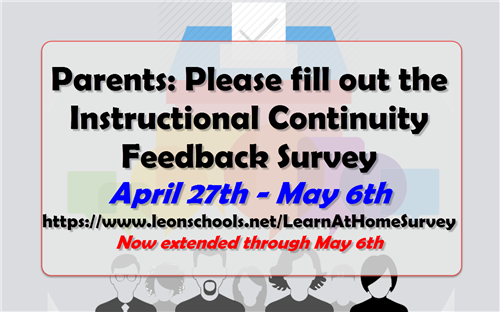 In an effort to go paperless, LCS has created an online registration system for the 2019-2020 school year!
A few things to keep in mind:
You are still required to bring in the following documents after completing the registration process:
1.Birth Certificate
2. Medical Forms (Physical (in last 12 months) and Immunization Records)
3. Two Proofs of Residency
a. Lease, mortgage statement, property tax receipt, or homestead exemption AND
b. Utility bill, Cable Bill or Voters Registration
4.Identification
Please click link below to complete the registration for students who are new to Leon County Schools or if you need to update your current student records.
If you have questions, please email or call Mrs. Rogers, Registrar, at rogerss4@leonschools.net or (850) 617-6161.
https://leon.focusschoolsoftware.com/focus/auth/
Leon County School Improvement Plans