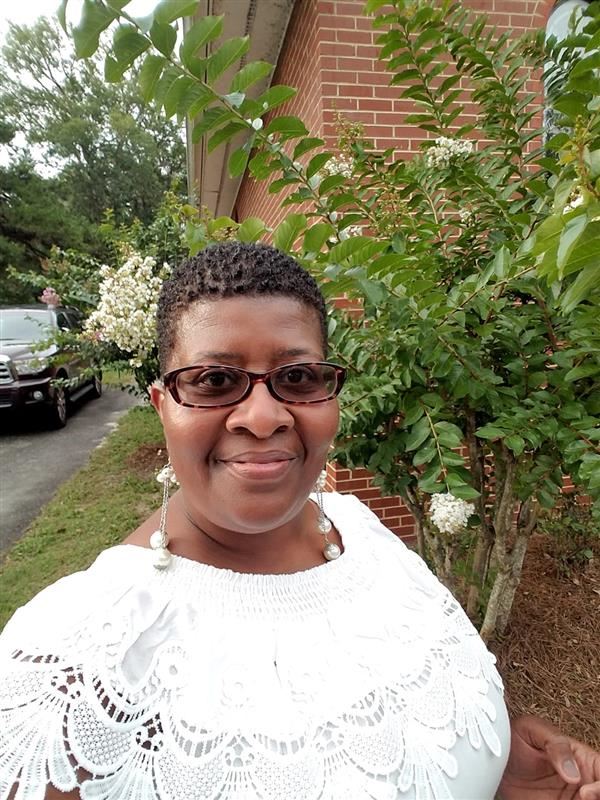 Phone:
Email:
Degrees and Certifications:
Mrs.

Jackson

Greetings!

My name is Nicole Jackson and I was born and raised in Pompano Beach, Florida. I'm a proud graduate of THE Florida Agricultural and Mechanical University (FAMU). This is my 13th year teaching and I'm STILL in love with it! :-) I am beginning my second year as a Ruediger Roadrunner and there is NO other school I'd rather work at. I LOVE RUEDIGER! This year I will continue teaching 3rd grade English Language Arts ...(ELA for short). In addition to the 3rd grade, I have previously taught 1st, 2nd, 4th, and 5th grades in Broward, Gadsden, and Leon County. Of all the elementary grades I have taught, THIRD is my ABSOLUTE favorite, so I'm EXCITED to be starting another school year in this capacity. I am the mother of one beautiful, adult daughter, Jalissa and I'm married to the love of my life, Mr. Jackson. When I'm not in the classroom, you can probably find me at the beach, in my yard with my plants, or traveling....to a BEACH! :-)

As an educator, you should know that I'm SERIOUS when it comes to teaching and learning. I have the HIGHEST expectations of students in my class. I refuse to lower the bar. I KNOW there is GREATNESS in each individual student. It is my goal each year to unlock that potential and push each student to become their best. It's hard work, but I'm equipped to do it! I LOVE to have FUN and I want my classroom to be a place where students WANT to come! For that reason, you will find lots of laughter and out of the box teaching in my room. Each year I try and figure out what is necessary to capture each student and propel them to greatness. With YOUR support, I know we can have another successful year. I look forward to partnering with you to make this the best year ever!