26th Astoria Park Book Fair and Grandparents week 2-11 to 2-19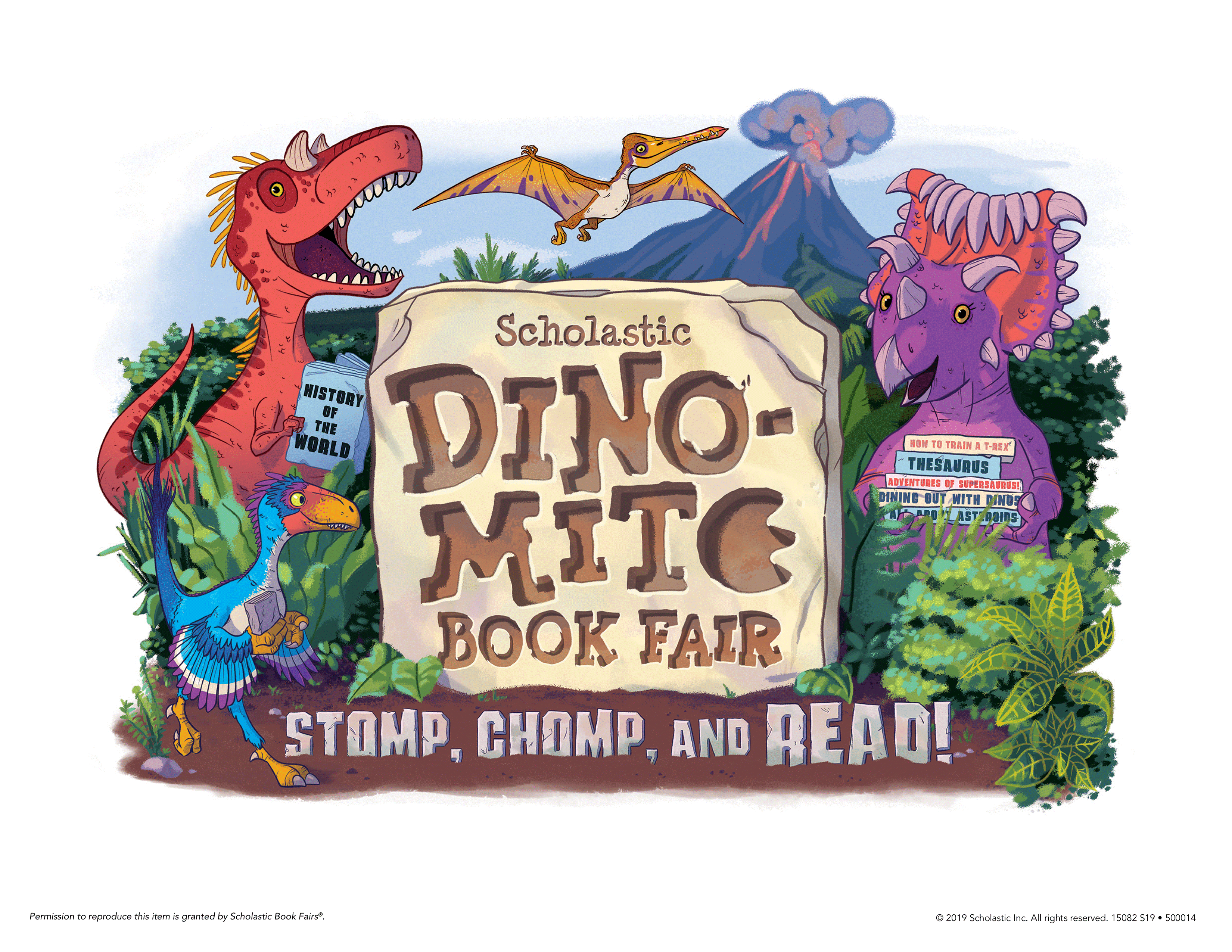 Yes, It's that time of year for our special grandparents or (significant older person) to come out and eat lunch with their wonderful student the week of Feb 11th-15th. You should have received from your child a form to send back by today stating the grandparents name, the child's name, and the child's teacher. If you did not get one please call the office to reserve your spot. We have to provide the lunchroom with the number of guest if you plan on eating the lunch they provide each day. You are also welcome to bring in lunch for you and the student.
After you share lunch together, come on down to the media center and browse the book fair for a special book to purchase. There are many new books this time as well as some special value books. Our family night at the book fair will tie in with the chili cook off and dessert showdown on Tuesday, Feb.12th from 5:00-8:00. The book fair will be here from Feb.11th-19th.