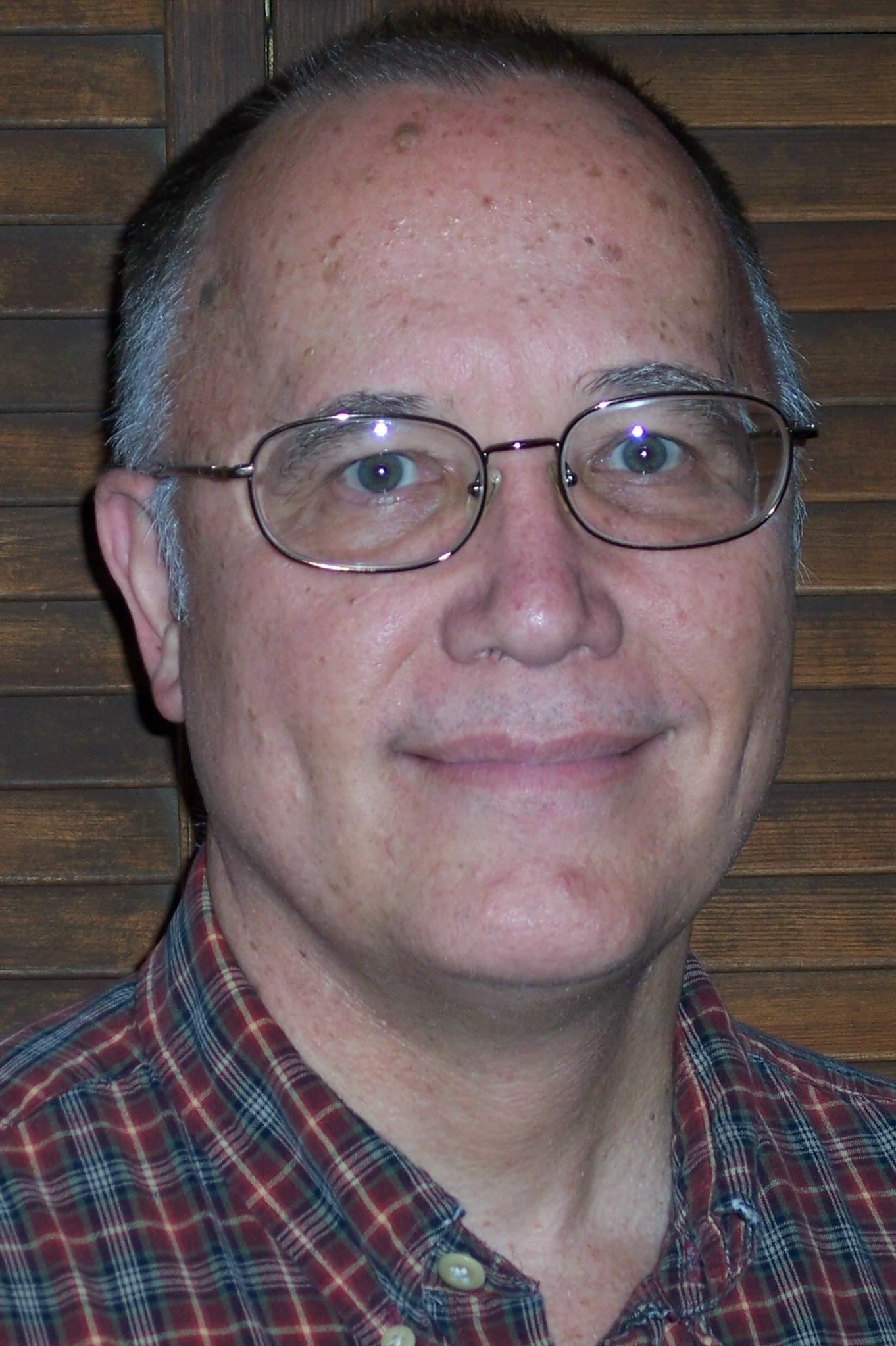 Phone: (850) 488-5640
Email:
Degrees and Certifications:
Blair Clawson

I was born the second of eight children in a family that loved music. Music, sports, gardening, reading, and family activities kept me busy and happy as I grew up. My mother was my first piano teacher, my fifth grade teacher got me to come sing in the church choir, and in eighth grade I started playing the tuba.

This love of music eventually led to a bachelor's degree in music education from Brigham Young University and a master's degree in orchestral conducting from Northern Arizona University. Doctoral studies in music education brought me to Tallahassee and Florida State University, where I finished the required coursework, but never wrote the dissertation.

My passion for conducting has been indulged in a variety of venues, including many years of fifth grade chorus at Sealey, as guest conductor for three county elementary honor choruses, director of the Tallahassee Youth Orchestra and assistant director of the FSU Symphony Orchestra (during my two years on campus at FSU), director of many adult and youth church choirs - including a number of large choral/orchestral performances like Handel's Messiah, guest conductor for the Big Bend Community Orchestra, and studio conductor for two professional CDs by the pianist Marvin Goldstein.

In support of music education, I have served for many years as librarian, recording specialist, and assistant organizer for our annual Leon County Elementary Honor Chorus. In addition, I've been asked to be a presenter various times for district and state music teacher gatherings, to help as a statewide assessor for model school music programs, and to be part of the writing team for Florida's Next Generation Sunshine State Standards for music.

This is my 33rd year teaching my Sealey sweethearts to be real musicians, and my 47th year overall as a public school music teacher. What a privilege it is to be at the crossroads for these thousands of students, as well as to share with them new horizons in the role music can have in their lives! I cannot think of a better profession, and I still love coming to "work" each day!!

My greatest joy is my family. My wife Cindy and I combined our broods 30 years ago to make our own little "Brady Bunch." With six kids between us, and nine grandkids to date, our lives are full and rewarding.